Passing on the savings!
With new product being released daily we want to pass on phenomenal steals and deals to our loyal customers! it is our goal to continue to evolve and grow as quickly as the ever developing cycling industry. With that said we do our best to let our loyal clientele up to date on any discounted product that we are able to offer.  Check back for updates and sales announcements often.
Litespeed T2 Disc Road Frame on Sale!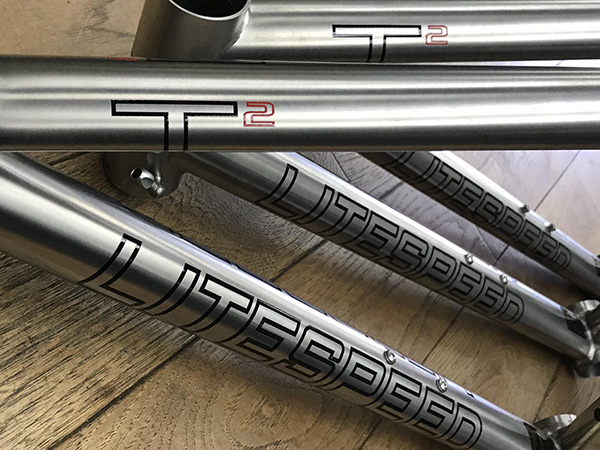 The Litespeed T2 doesn't back down from any challenge on the road. Zone specific shaping takes full advantage of the top tube for a responsive ride when you need it most. Thru Axles stiffen the ride eliminating side to side flex. Litespeed designed Carbon tapered flat mount disc 12mm thru axle fork with a 142x12mm rear thru axle with tire clearance optimized for 25C tires (most tires on most rims) comes standard. This Disc specific frame eliminates the need for brake bridge on seatstays. The same BB shell that contributes to the T1SL's lightweight atributes is used on the T2. These weight saving technics add up to a responsive lightweight machine hungry for your next move.
While Supplies Last!
Frame Only Sale Price $1999 !!!
Original MSRP $3199
Ready to build your dream bike? Come see us today or call:
858-454-0316