WELCOME TO SAN-DIEGO'S PREMIER BIKE STORE SINCE 1976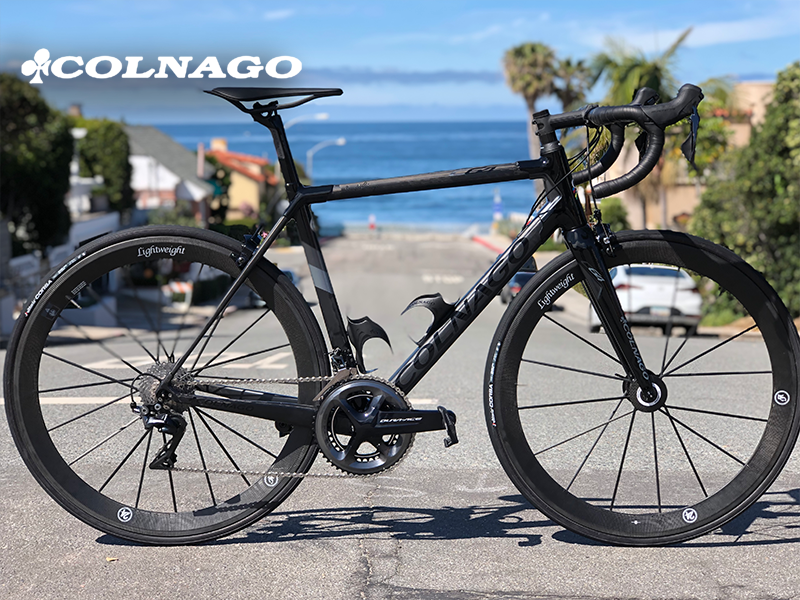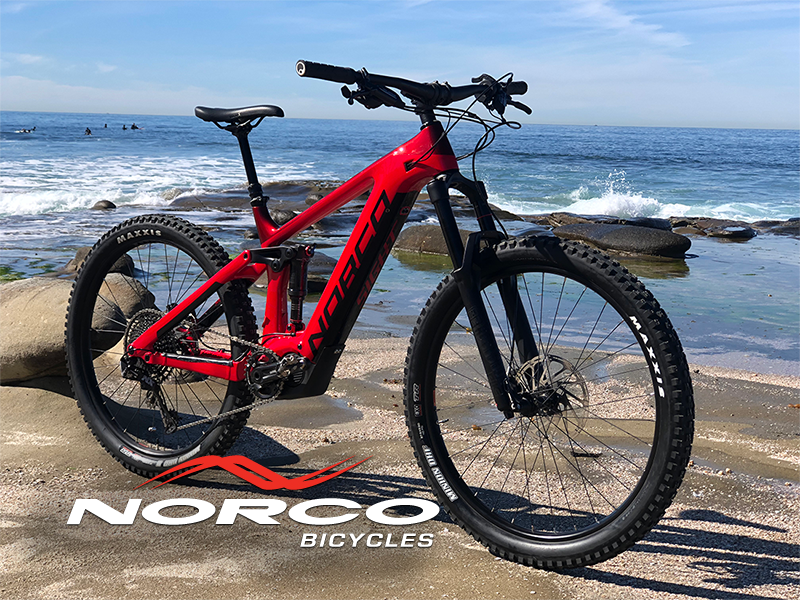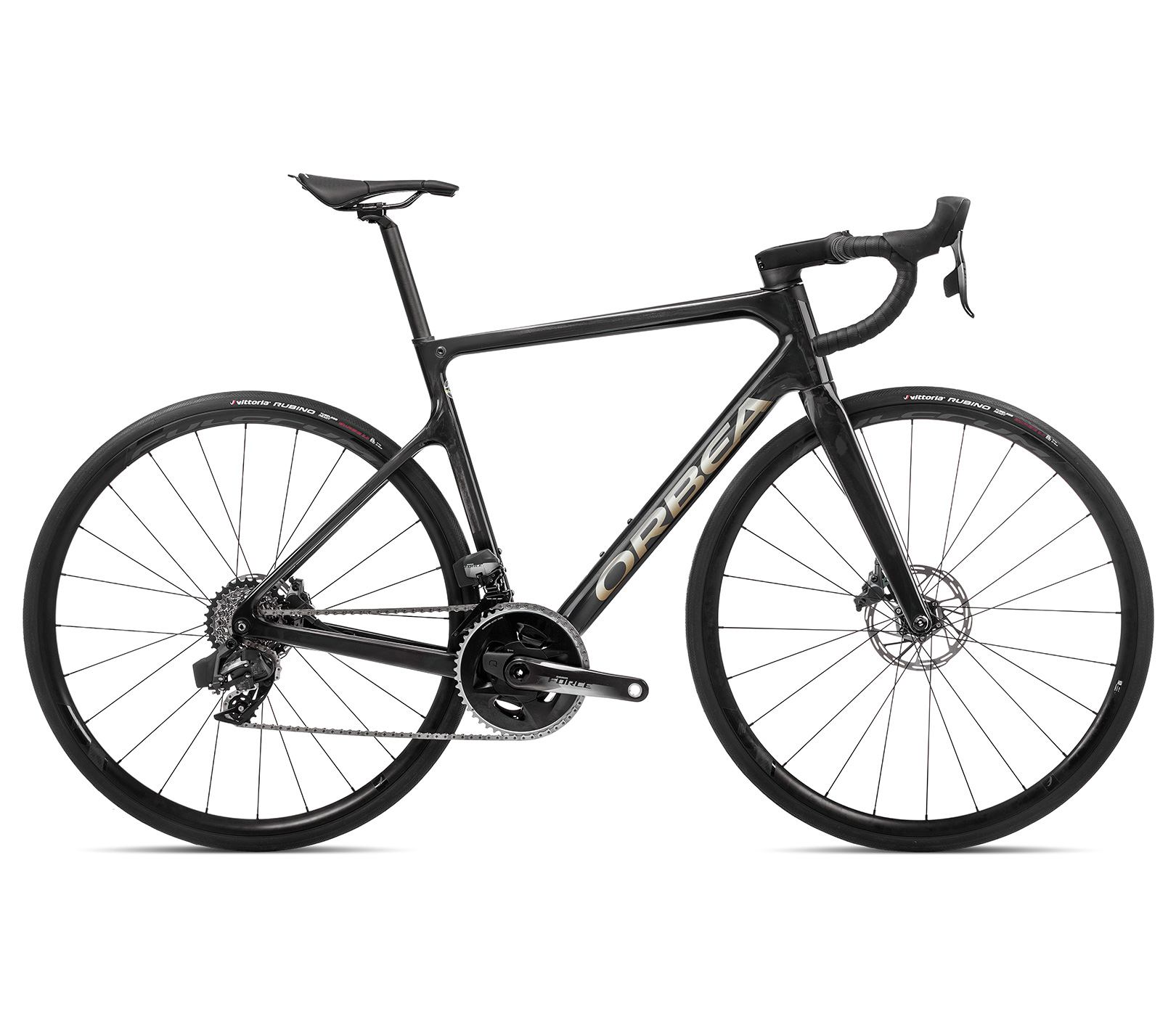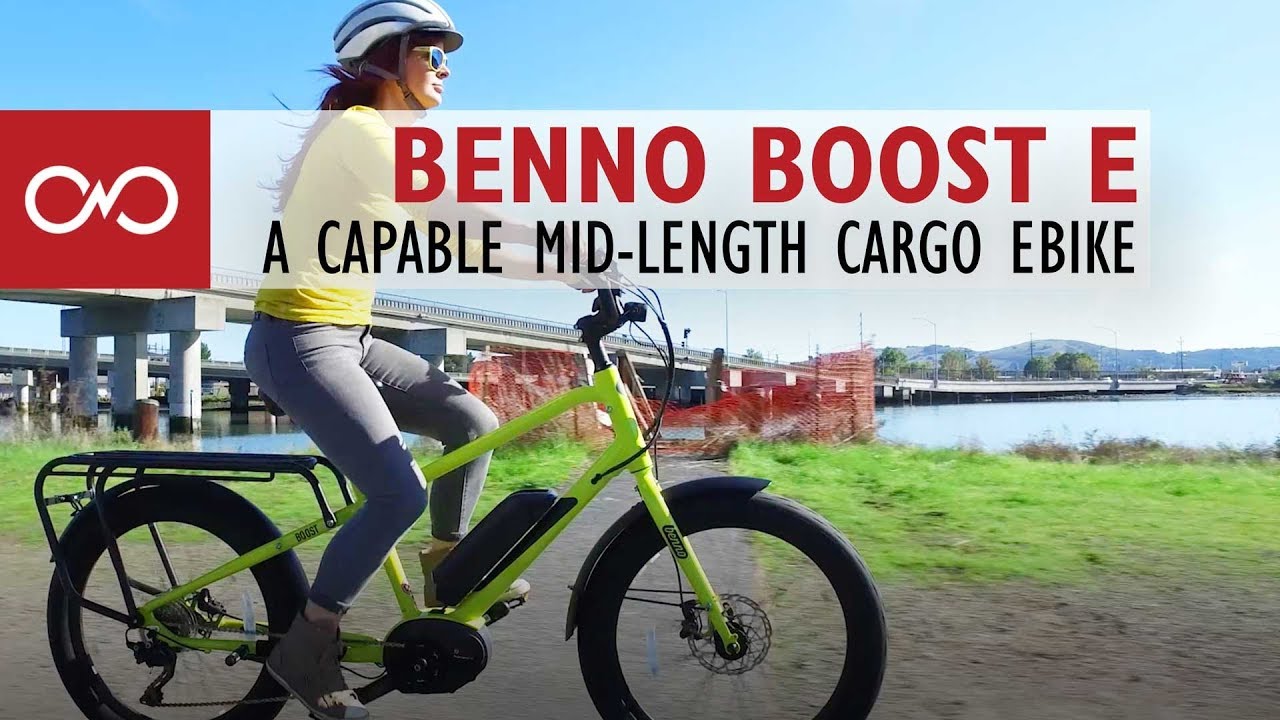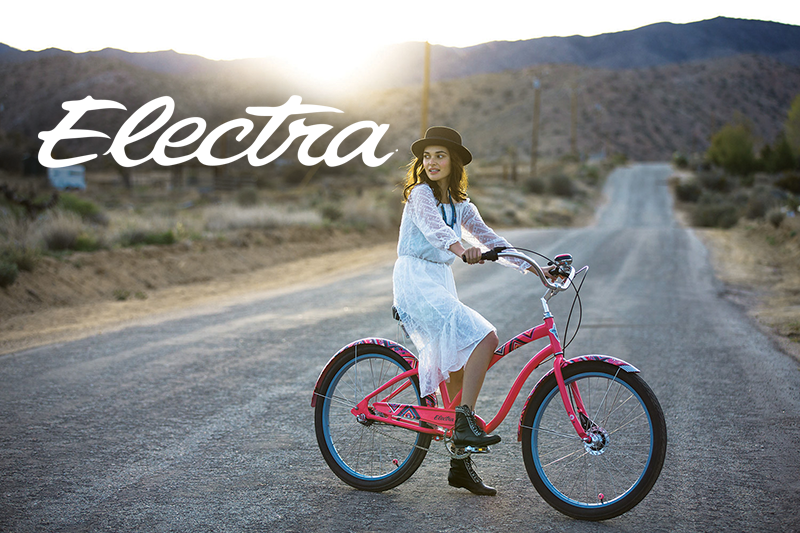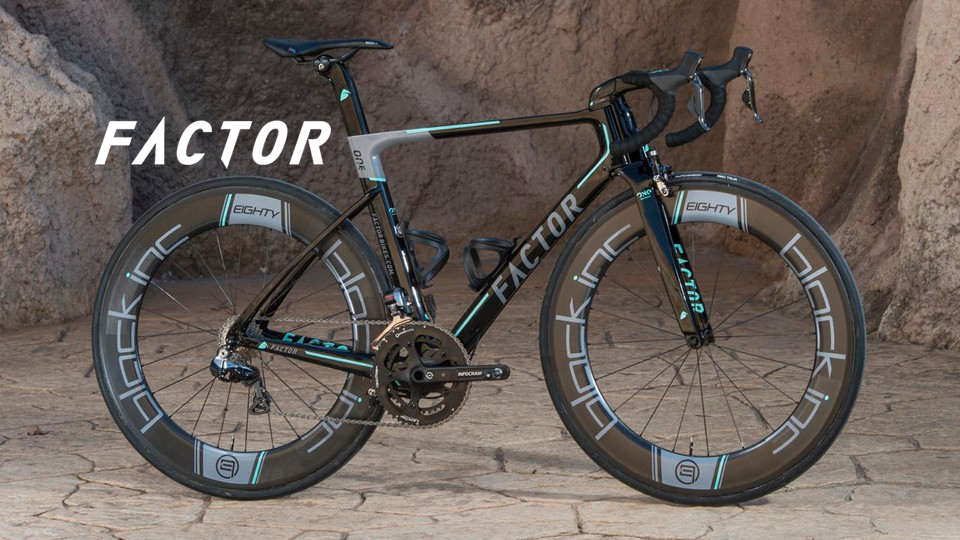 California Bicycle Inc. Flagship Brands:
California Bicycle is a true San Diego family-owned business located in the village of La Jolla. We at California Bicycle have dedicated the last four plus decades to fulfilling our customers bike-related needs with great products and even better service. We strive to have have something ready for your every cycling need, whether you're looking for beach cruisers or top-of-the-line road and mountain bikes, or first time children and adult bikes.
At California Bicycle we support the fact that cycling doesn't have to be about racing, training or shredding singletrack all the time! Weekend bike path rides, commuting, farmers markets and ice cream cone runs are equally important to us here at California Bicycle. We support the growth of the bicycle infrastructure as a whole, so wether you are riding a electric beach cruiser or a high end race bike we have accessories, parts, clothing, and technicians to cover both ends of the spectrum!
We have a full selection of children's bikes to cover the kiddos of all ages, as well as a full selection of hybrid lifestyle adult bikes, from beach cruisers to flat bar road bikes! The bicycle is an extremely utilitarian tool and can make running errands or grabbing a bite all the more fun, and that is exactly what lifestyle and townie style hybrid bikes are made for. Designed for comfort with relaxed geometry, and combined with a light sturdy aluminum frame making these modern day hybrids the perfect do-it-all bikes. The only decision left for you to make is to choose a fun destination and pedal. See you out there!