California Bicycle Inc. Brand Family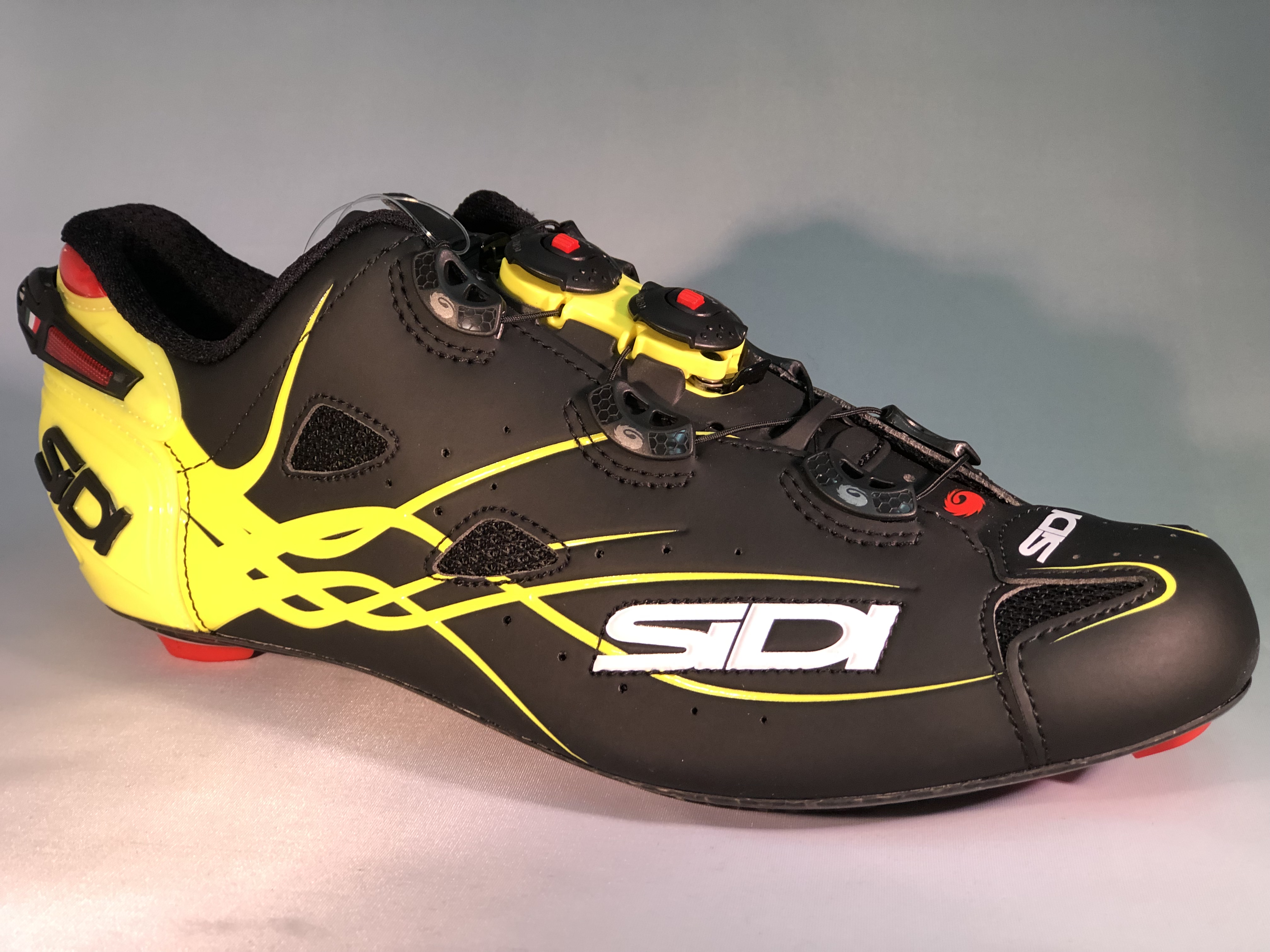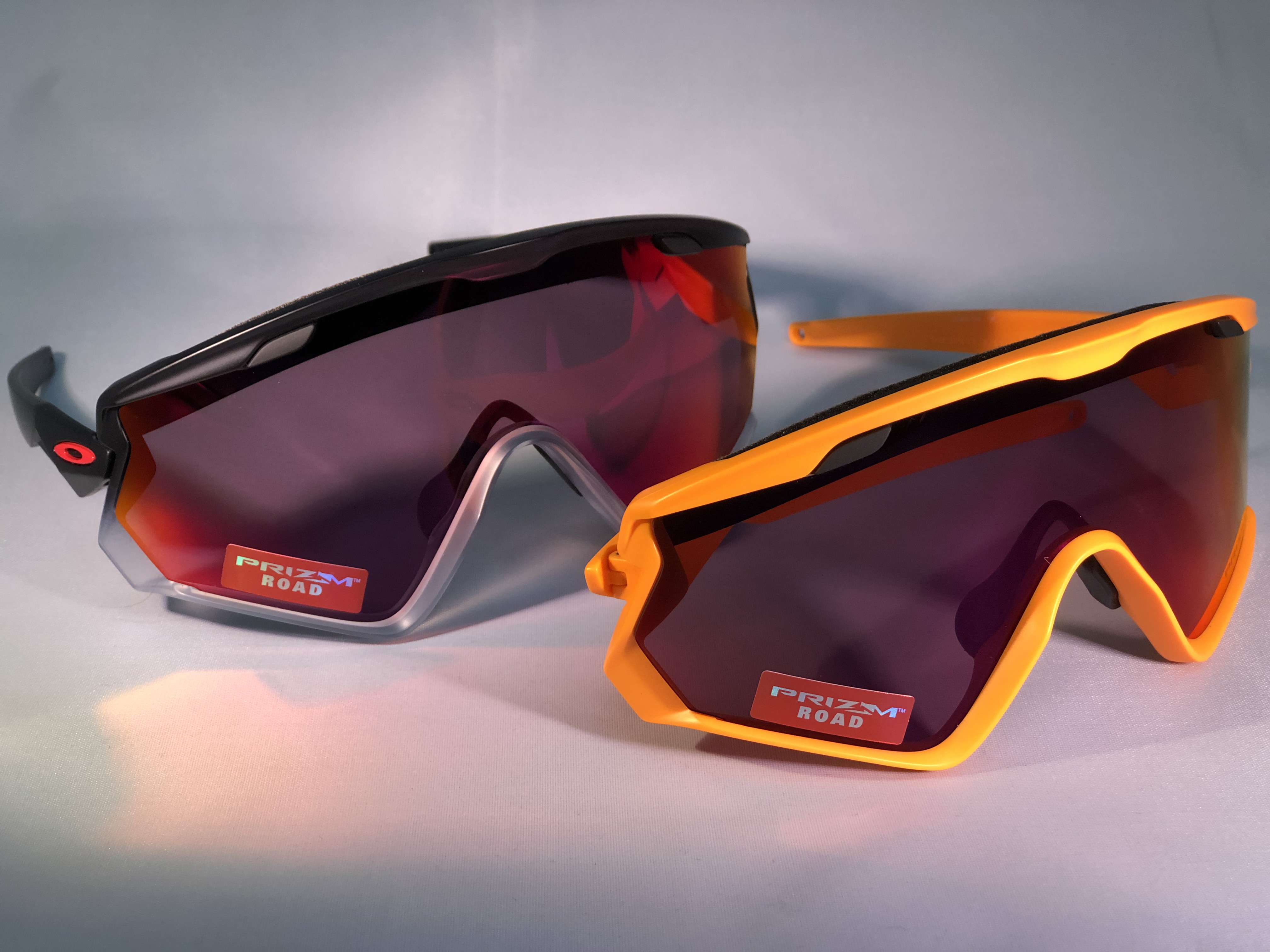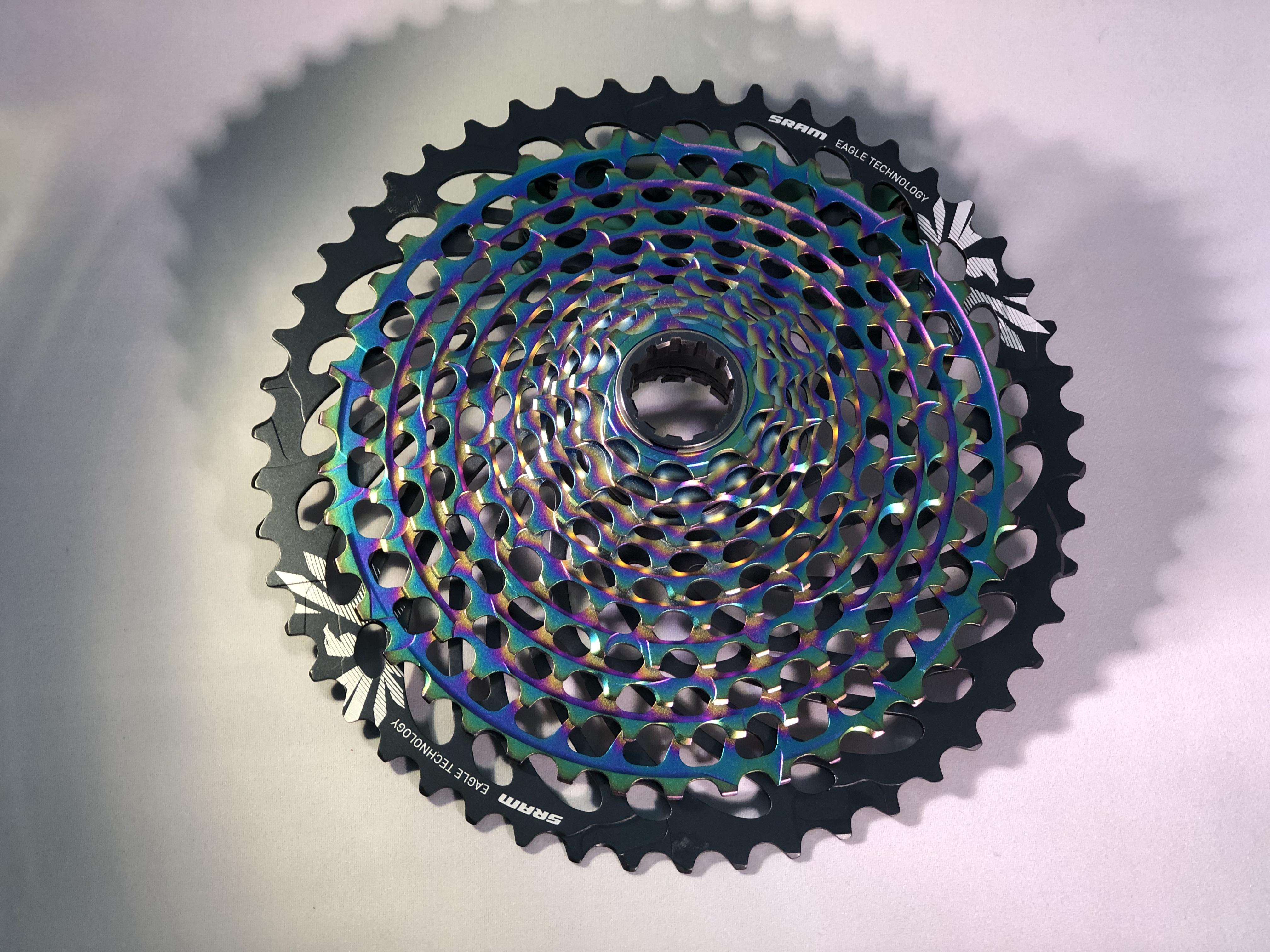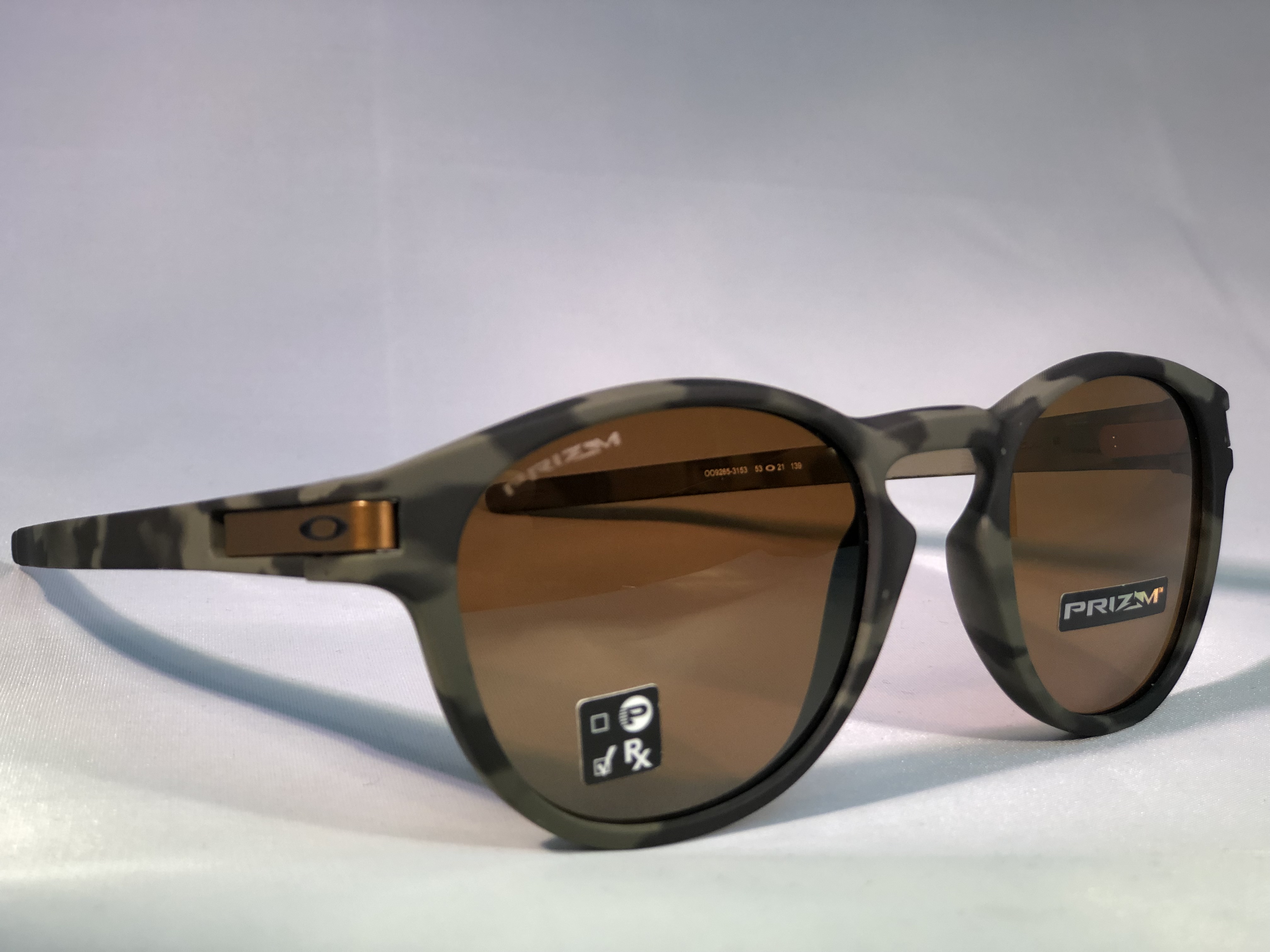 At California Bicycle we believe that to get the most out of cycling you need to have the right equipment. That's why we only stock the finest products the industry has to offer. Whether you're looking for bicycles, frames, forks, apparel, eyewear, helmets, shoes, accessories, parts, car and bike racks, wheels, trainers, and much more, California Bicycle has it all.  We welcome you to visit our showroom and the opportunity to provide you excellent technical service on a consistent basis.
Not only do we have a vast inventory in house, but we also have an extensive vintage and entire catalog inventory. Please access our online catalog below, and reach out to sales@calbike.com with any inquiries or questions, please provide parts numbers if possible:
San Diego's Largest Selection of Cycling Apparel:
We are also very proud to offer one of the largest in-house apparel selections in Southern California; including but not limited to Assos, Giordana, Castelli, RH Plus, Jakroo, Colnago and many more. Stop by today for all your apparel and cycling accessories, from gloves and arm warmers to full kits for on and off-road adventures!