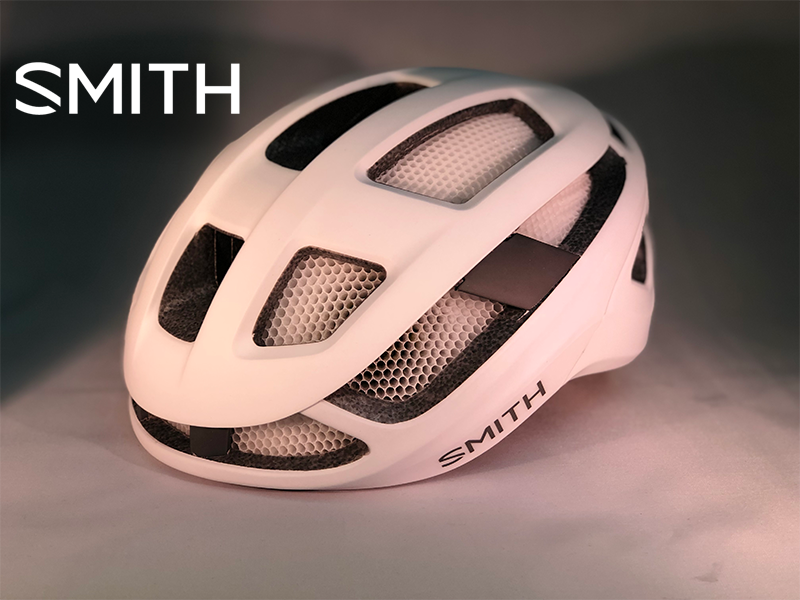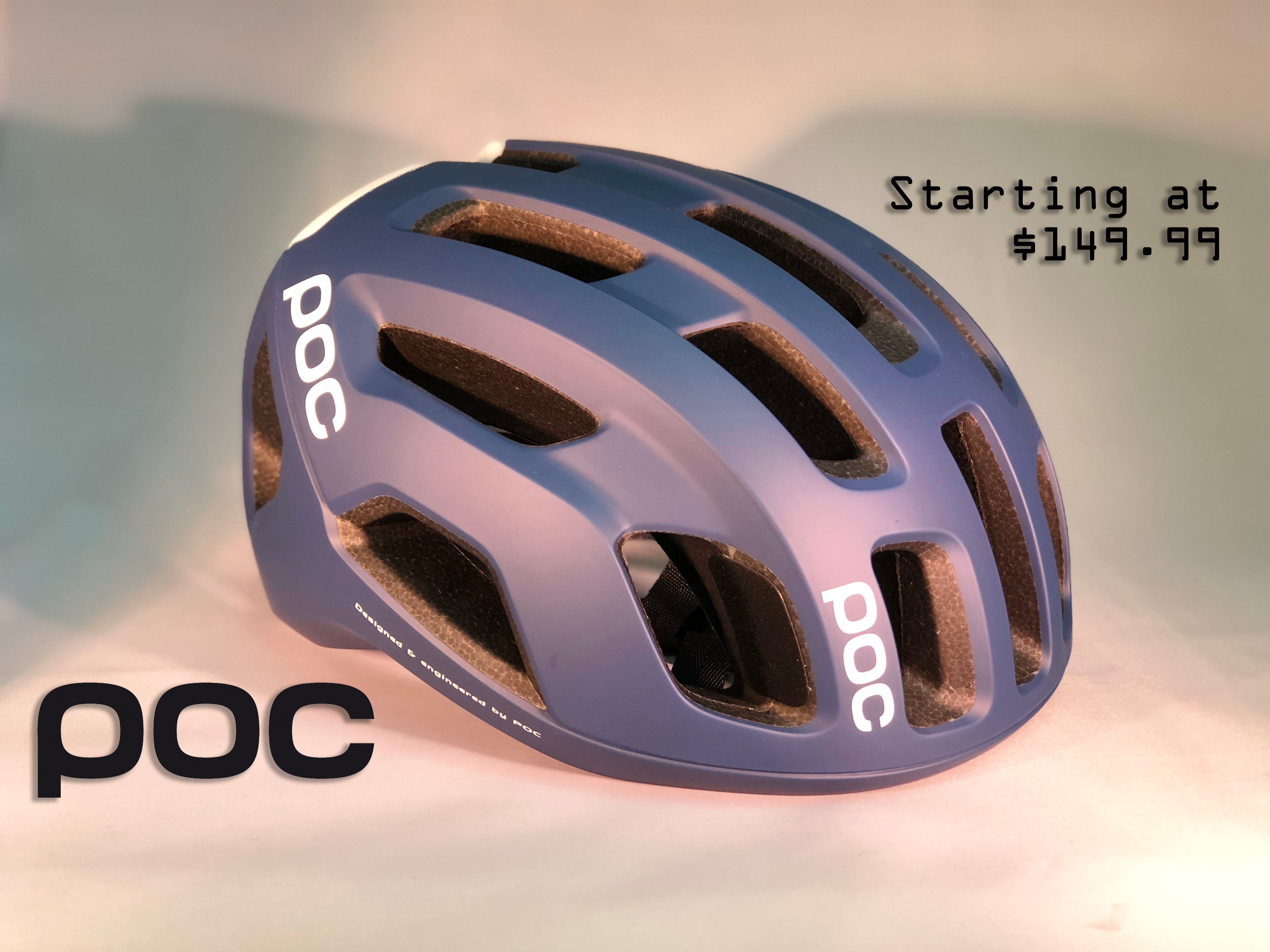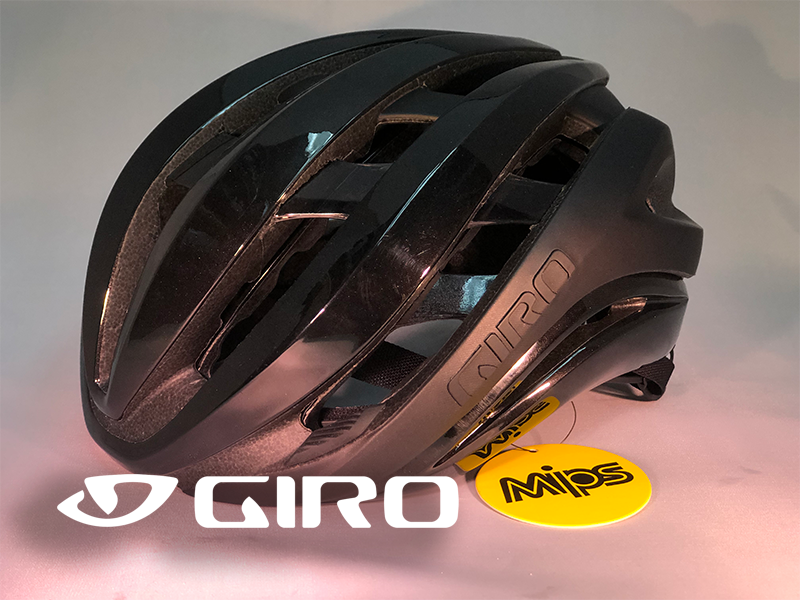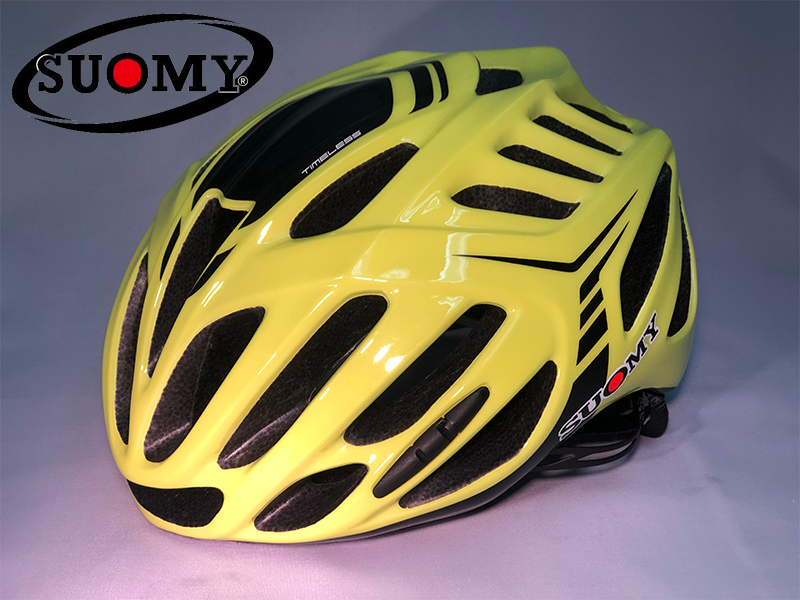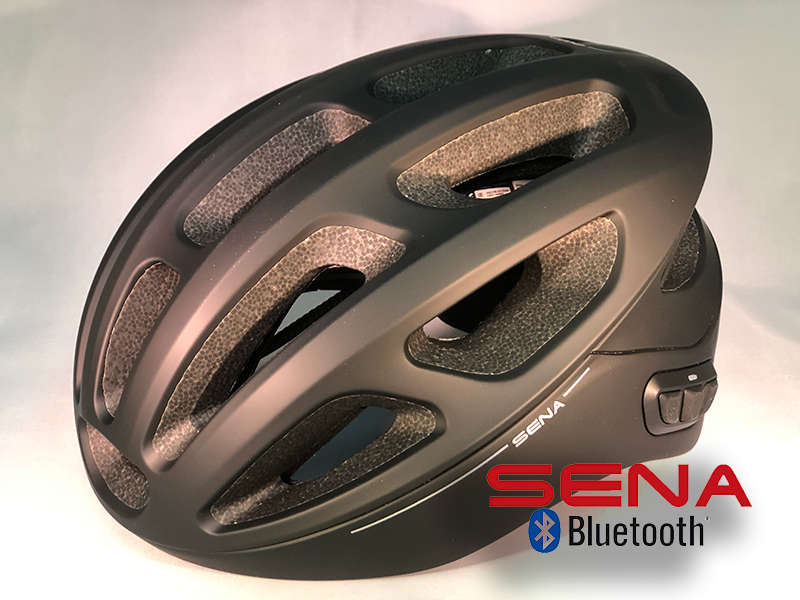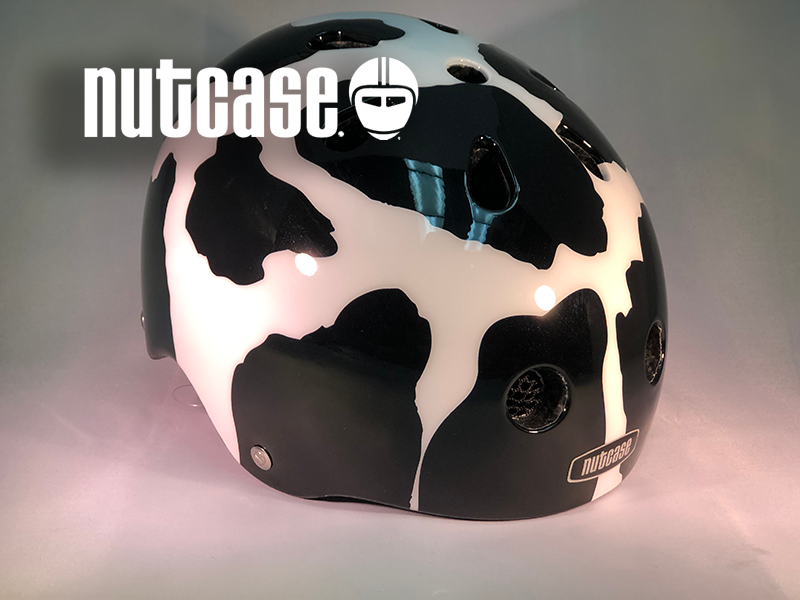 Helmets You Can Trust, Safety You Can Rely On:
At California Bicycle Inc. we believe that helmets are invaluable and that anyone should use or wear helmets always when riding a bicycle. Todays helmets provide the necessary and much needed protection and safety in the unfortunate case of a fall or crash while riding a bicycle. A bicycle helmet can help save lives, which is why it is very essential to wear them each time anyone decides to take a bicycle ride. It is also key to properly wear a bicycle helmet to fully achieve its benefits. These helmets come in a variety of sizes, shapes, styles, and colors that all serve a single purpose, which is to save lives.

POC is a Swedish company with a strong mission to do the best we can to possibly save lives and to reduce the consequences of accidents for gravity sports athletes and cyclists.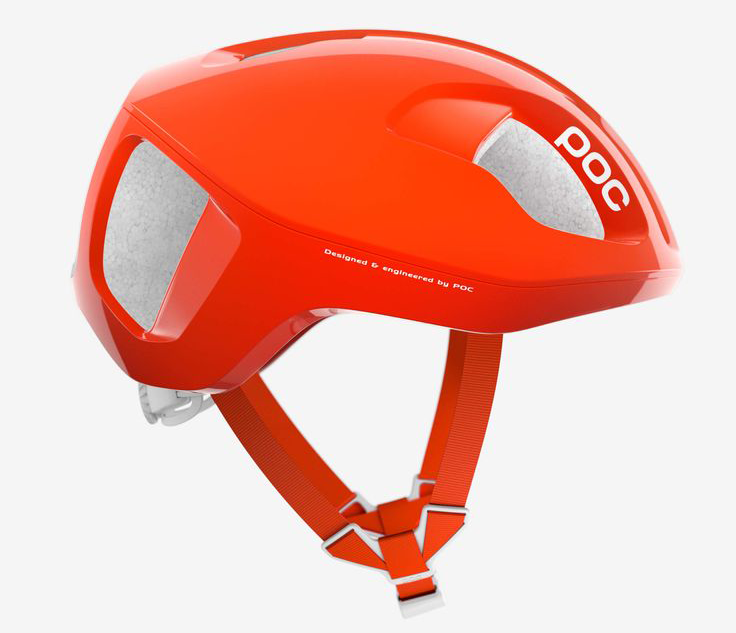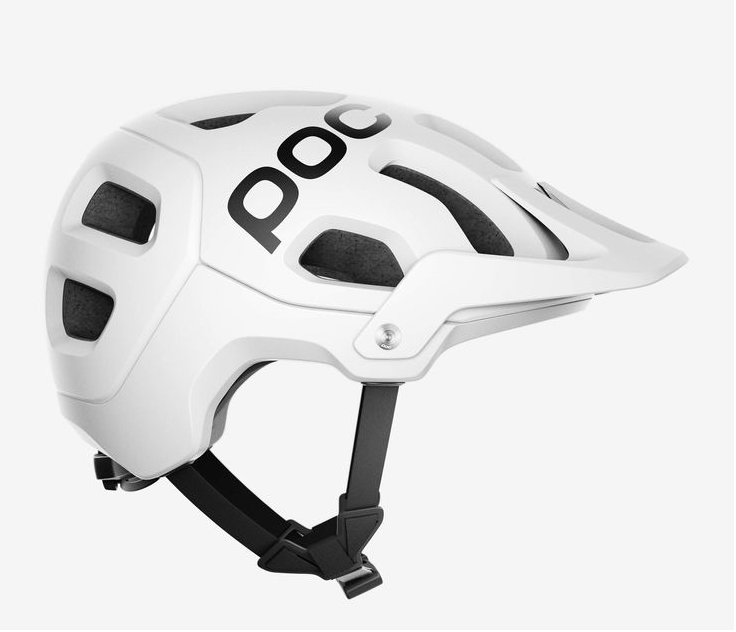 _____________________________________________________

 For over 50 years, SMITH has pioneered advanced products to fuel fun beyond walls, creating innovations that amplify awesome, and crafting gear where every detail makes a difference.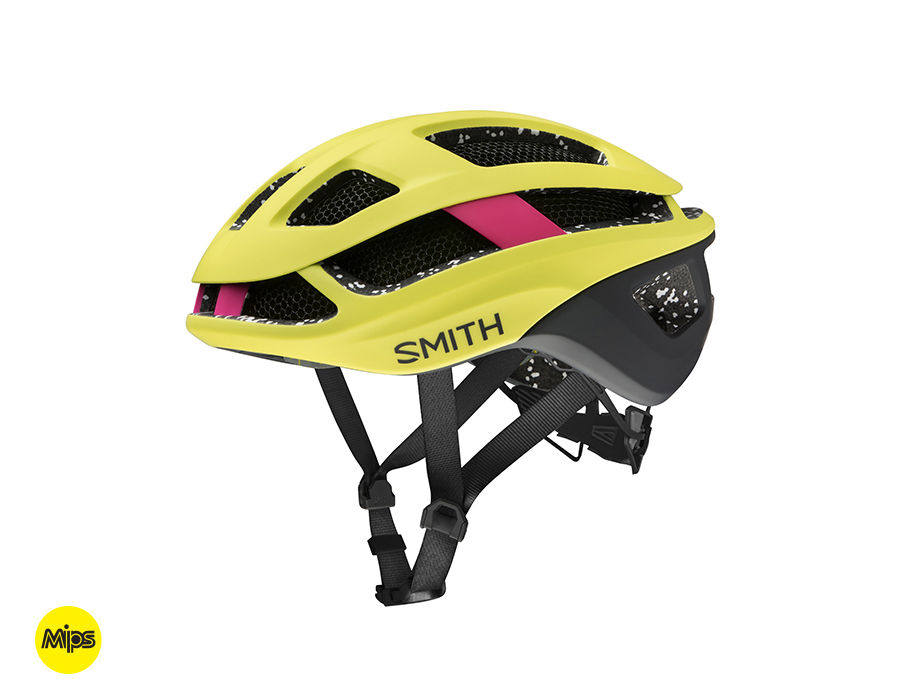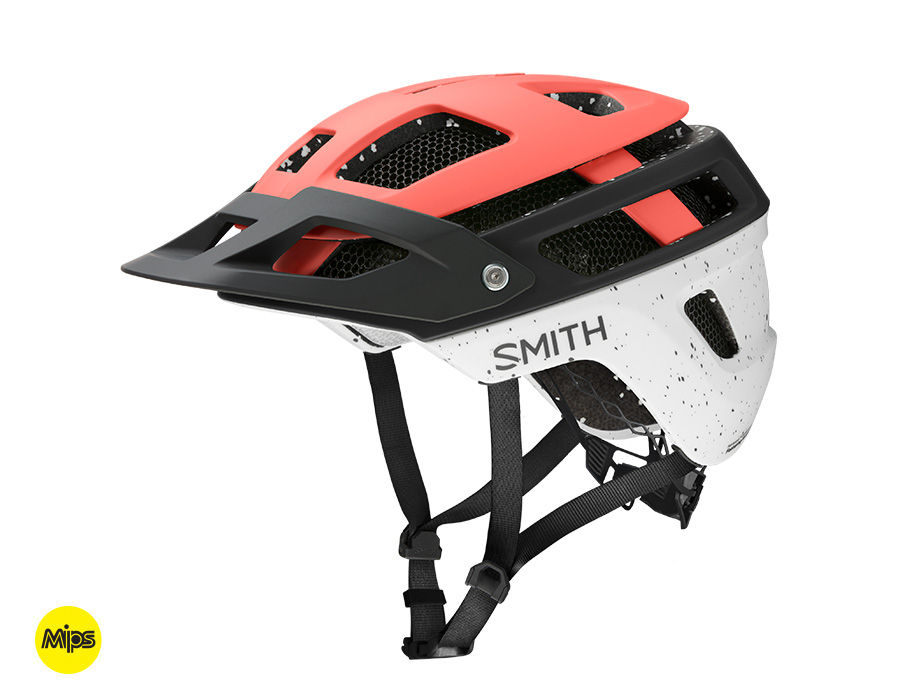 _____________________________________________________

 After 30 years of business and development Giro has become a company committed to serving the rider through personal expression and advanced performance!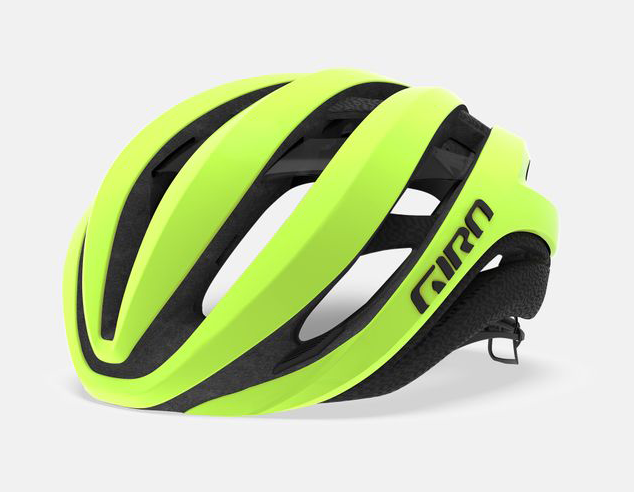 _____________________________________________________

We love what's inside that head of yours and want to keep it that way! The Electra line of helmets introduce a stylish minimalism that is the perfect balance of fit, form and function!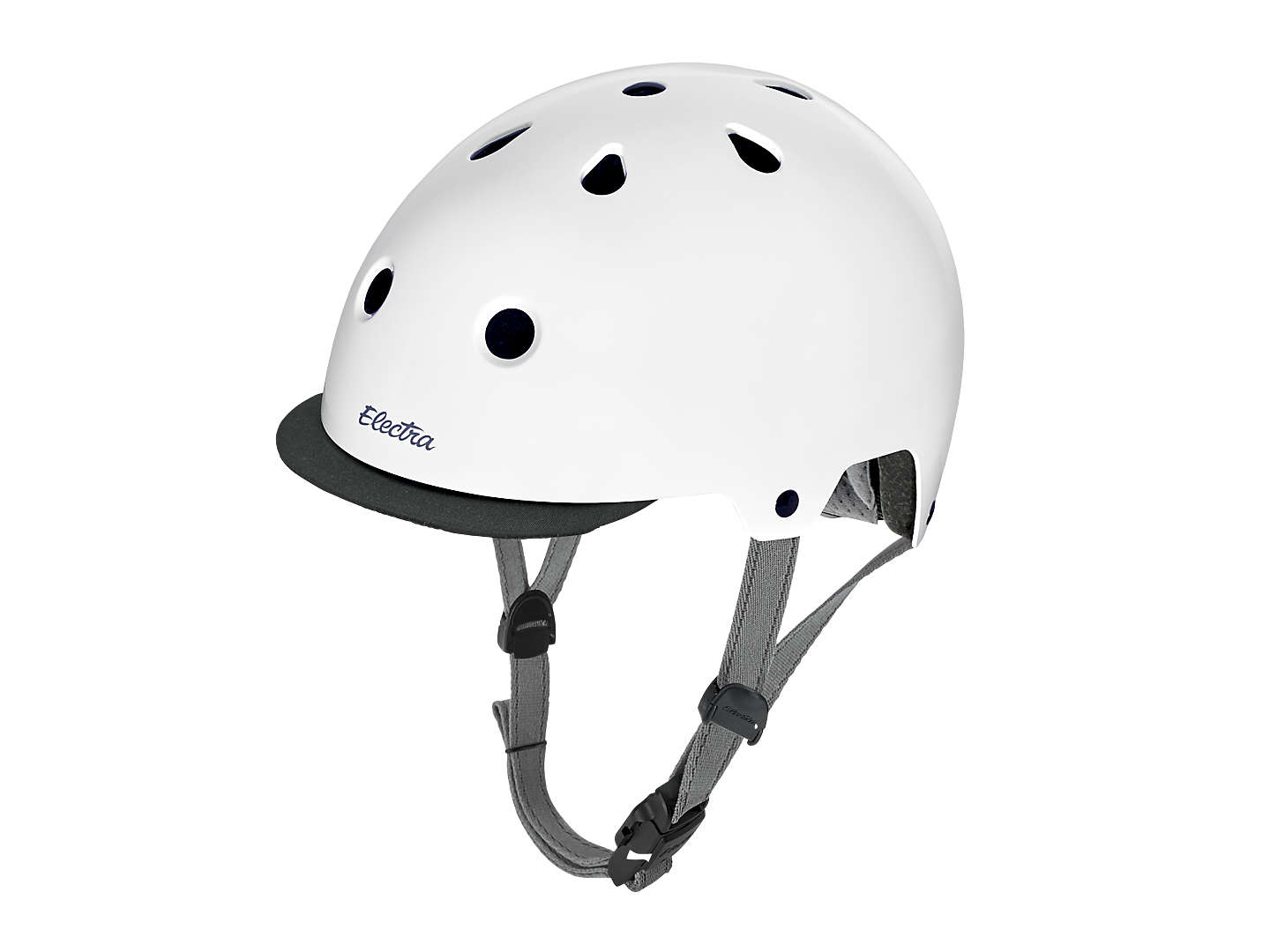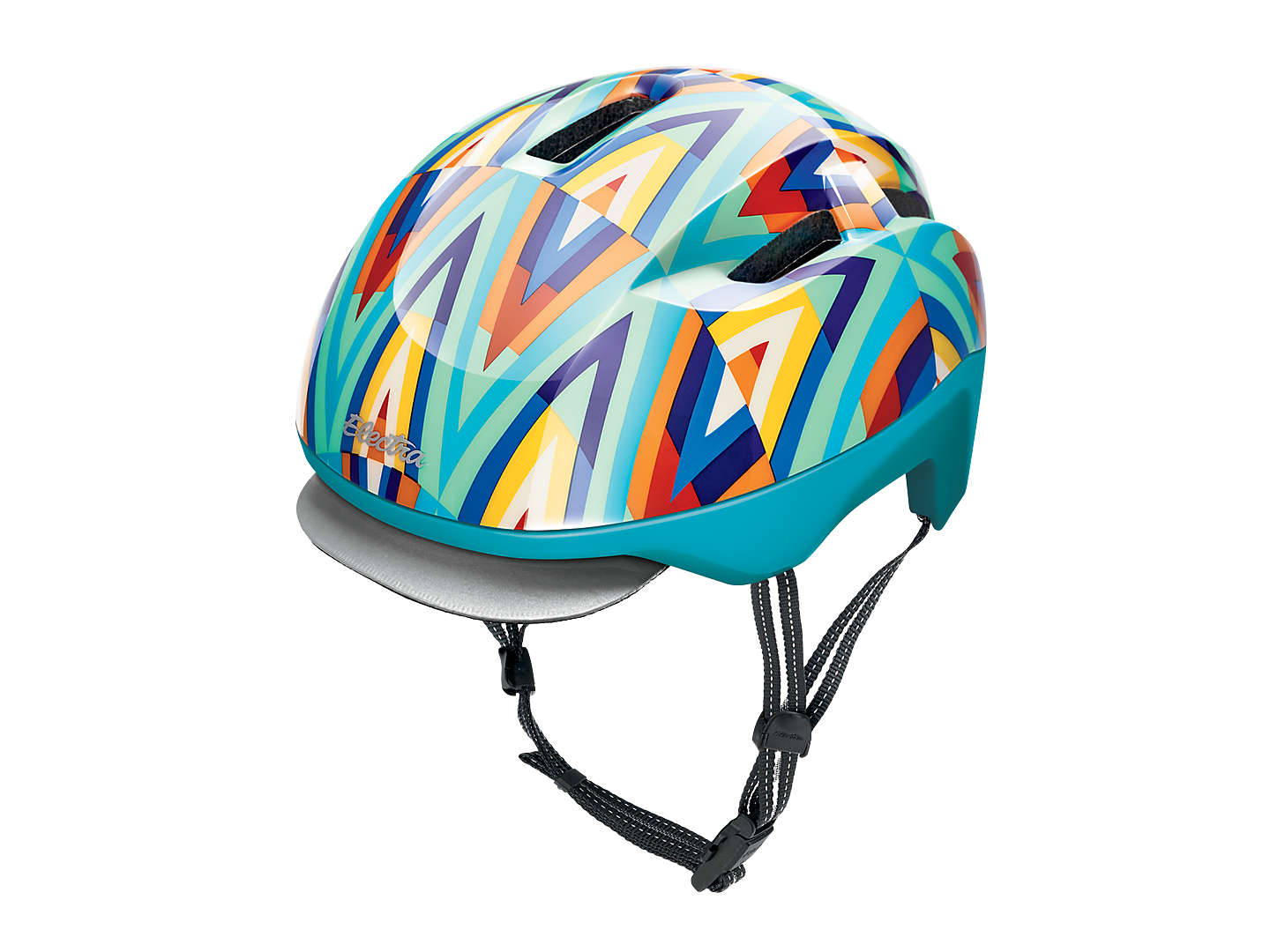 Helmets used to be boring. At Nutcase we have changed that in order make helmets fun again. To make them into something you wanted to wear without being told you should.