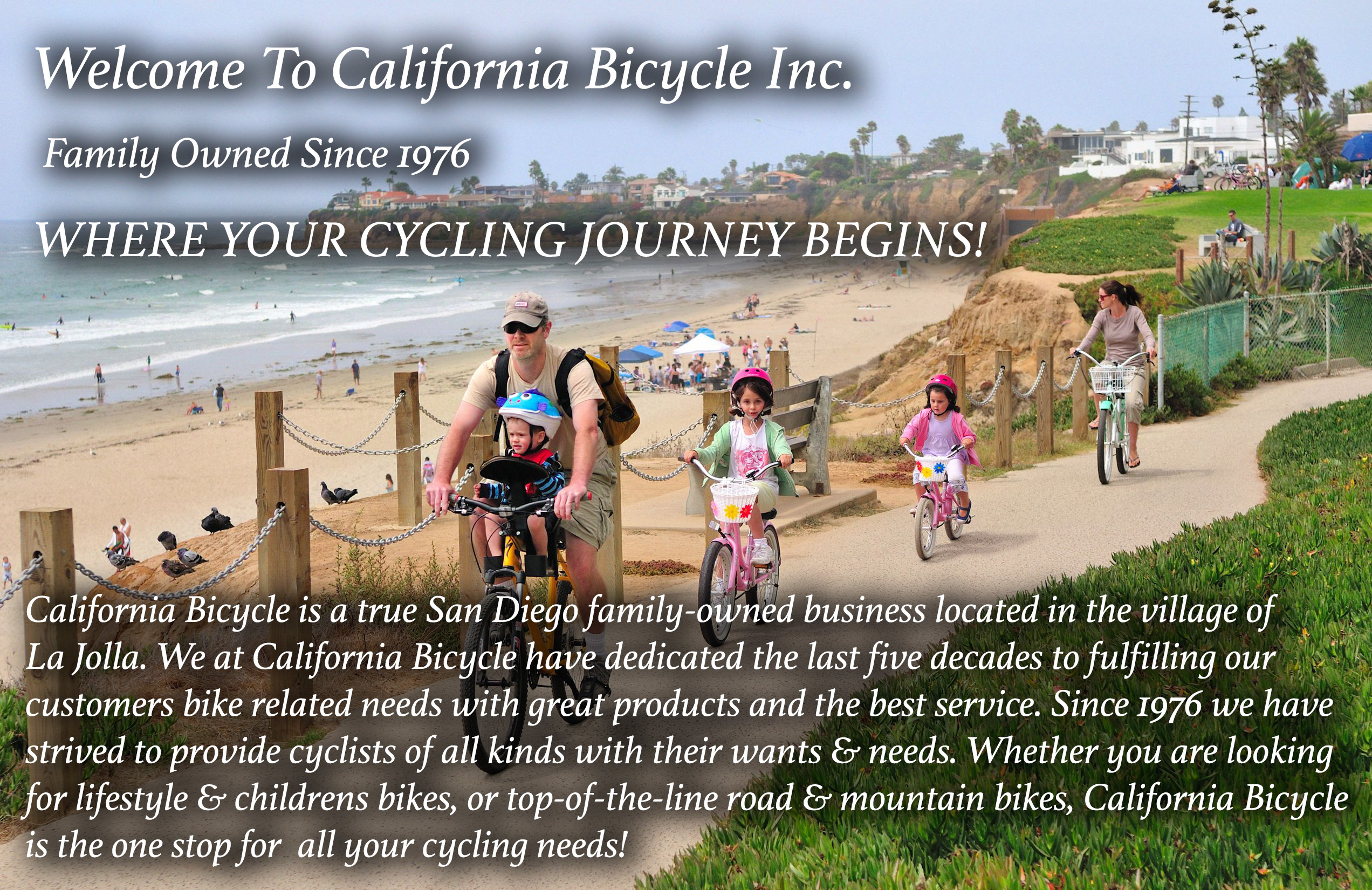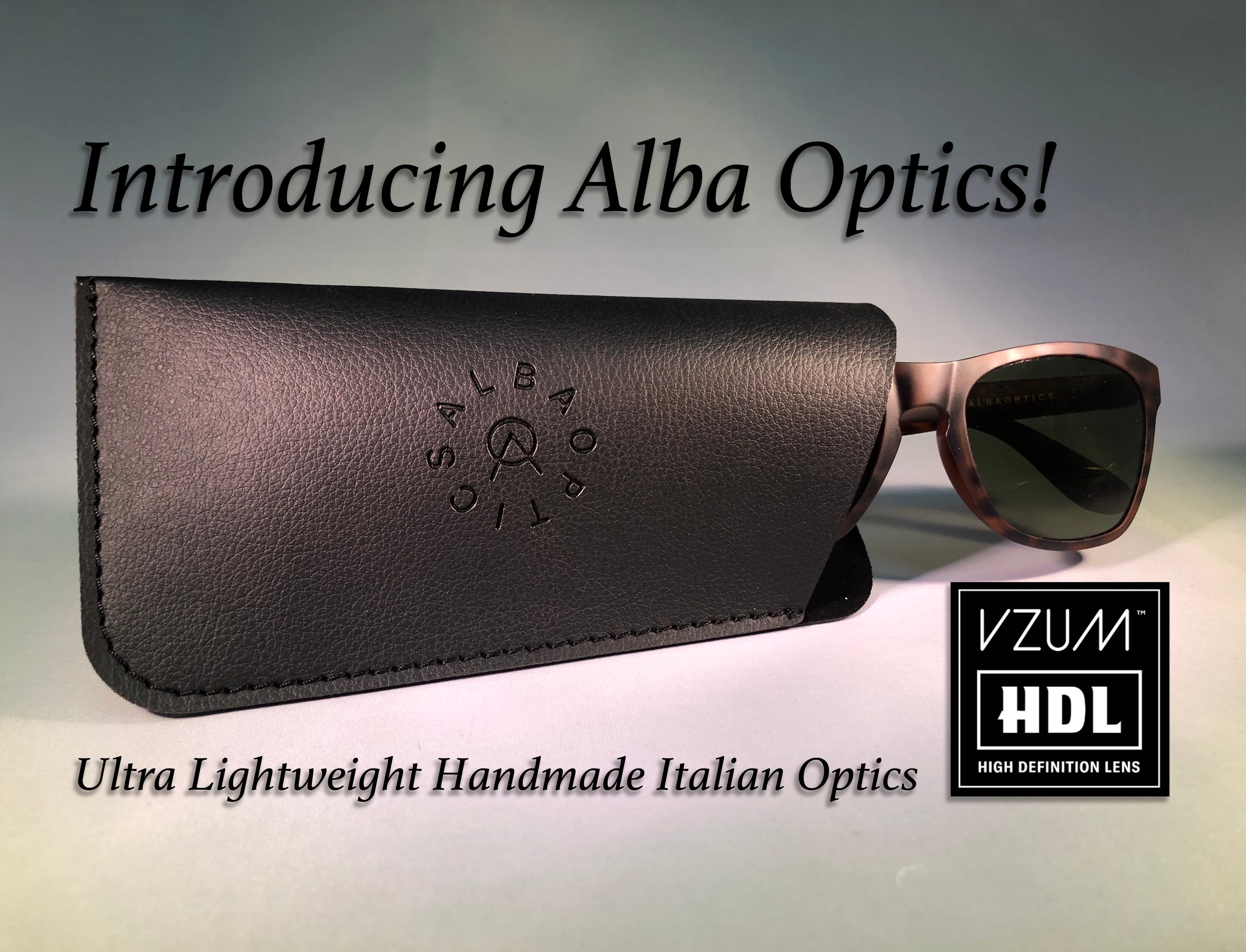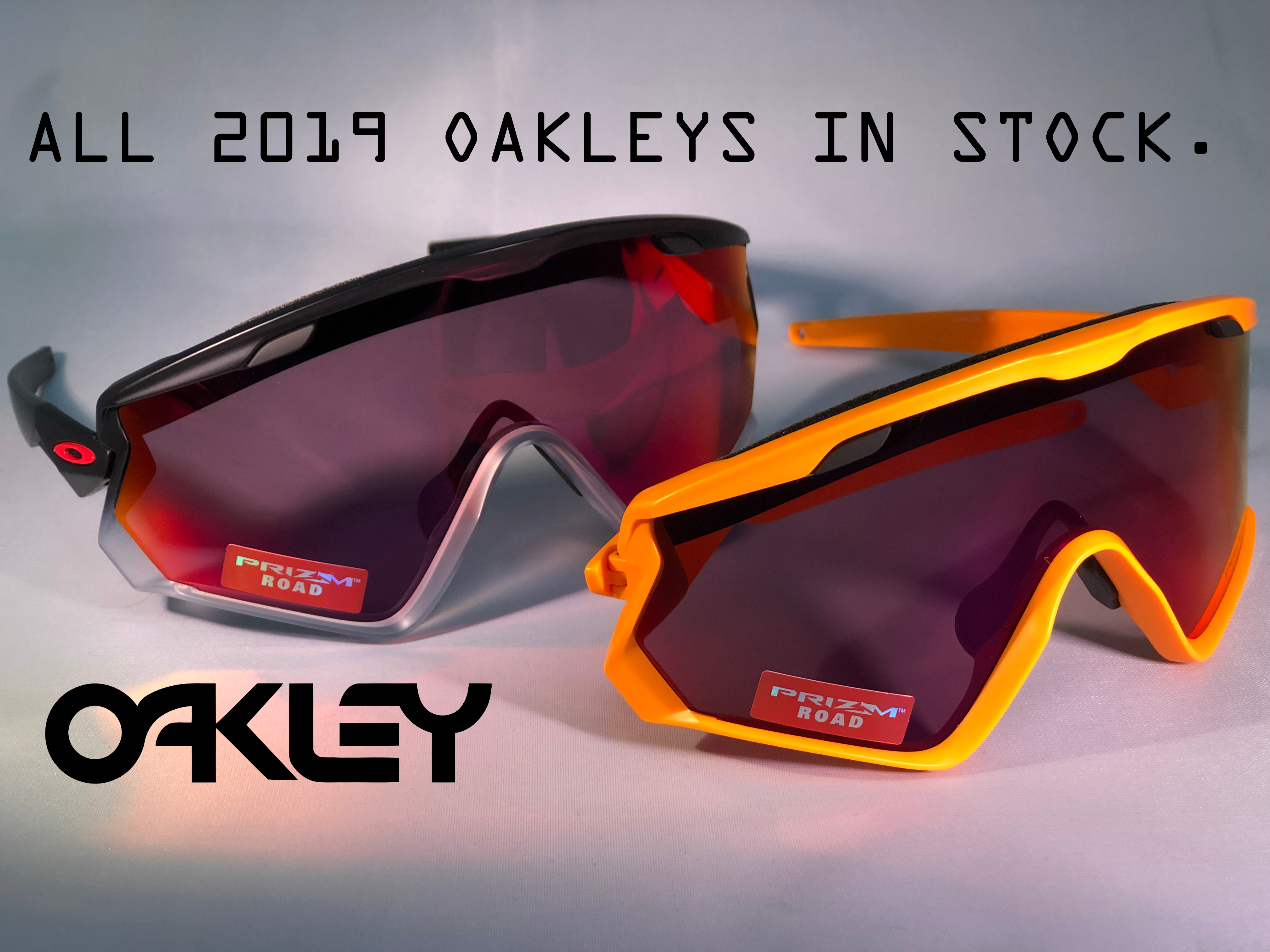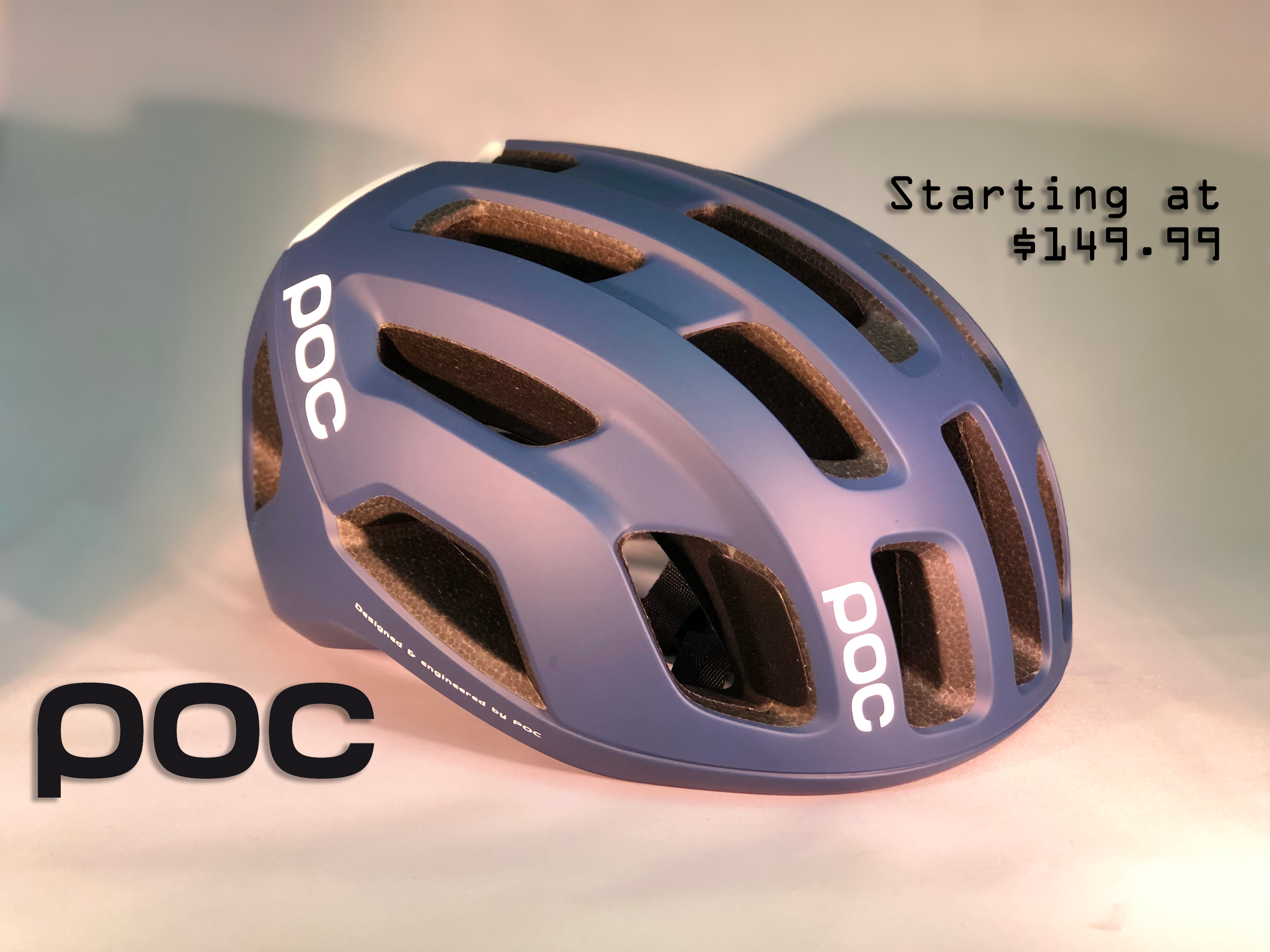 California Bicycle vs Online:
California Bicycle Inc has a very different business model than the typical modern retail store. We have a small, highly trained and efficient staff that specializes in providing one-on-one service and support to our customers. It is very difficult to provide this level of service to a person who is purely shopping on price, over the faceless Internet. Where the sum total of interaction is a few mouse clicks followed by a series of automated messages.... Read More
SAN-DIEGO'S PREMIER BIKE STORE
SINCE 1976
California Bicycle is a true San Diego family-owned business located in the village of La Jolla. We at California Bicycle have dedicated the last four plus decades to fulfilling our customers bike-related needs with great products and even better service. We strive to have something ready for your every cycling need, whether you're looking for beach cruisers or top-of-the-line road and mountain bikes, or first time children and adult bikes!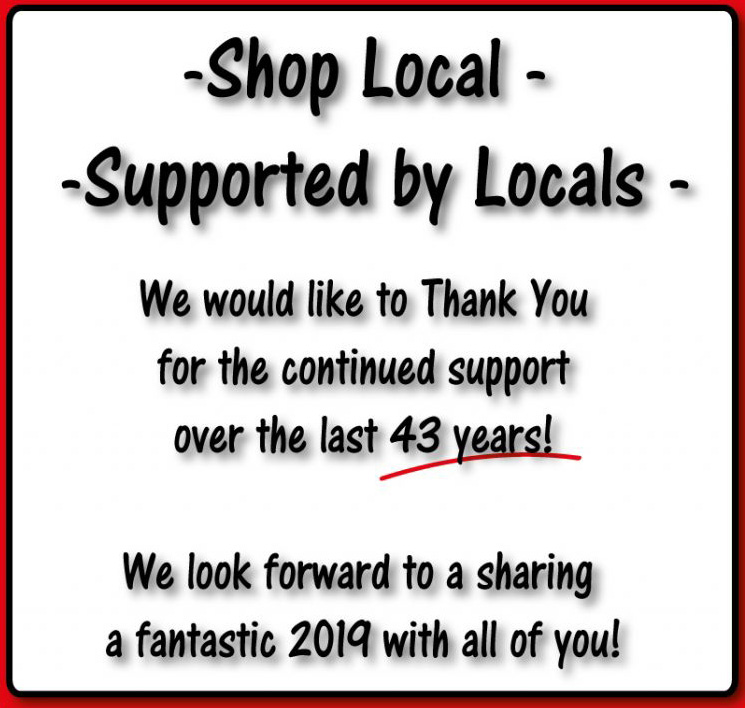 We encourage you to stop by and experience the difference at California Bicycle!