We have a constantly evolving stock of certified pre-owned bicycles that come through California Bicycle, so be sure to check back here for all current Certified Pre-owned Bicycles in stock. We are a licensed shipping agent with ShipBikes.com and are ready and willing to ship to the lower 48 states for your convenience!

Lightweight Urgestalt Disc - 56cm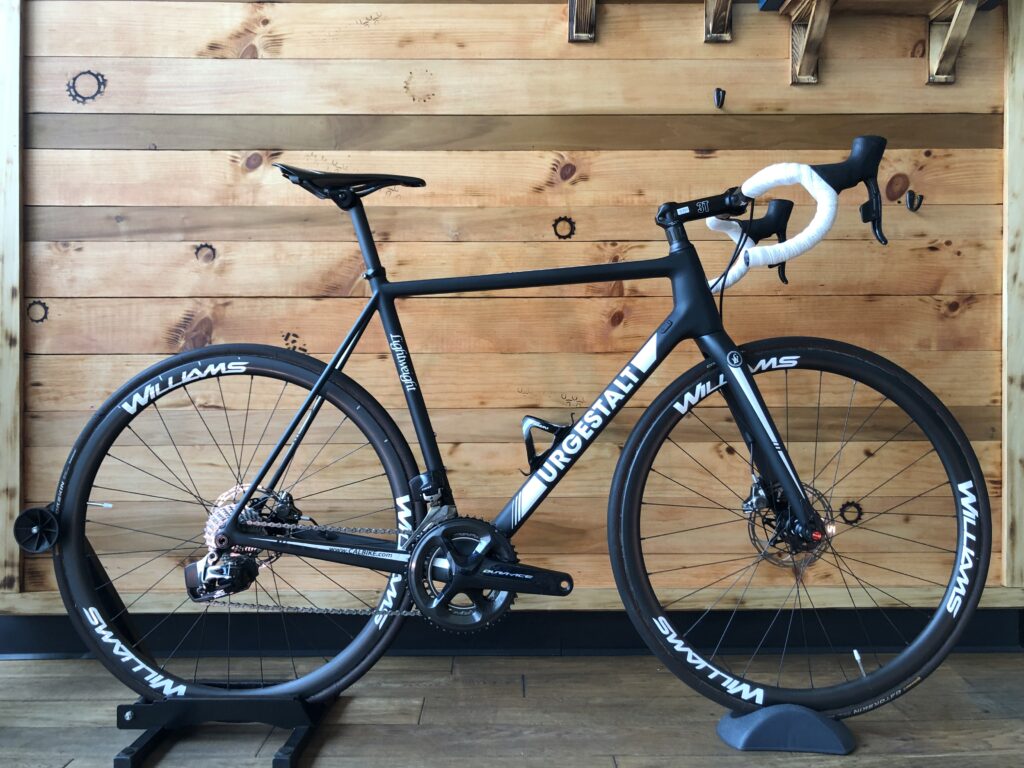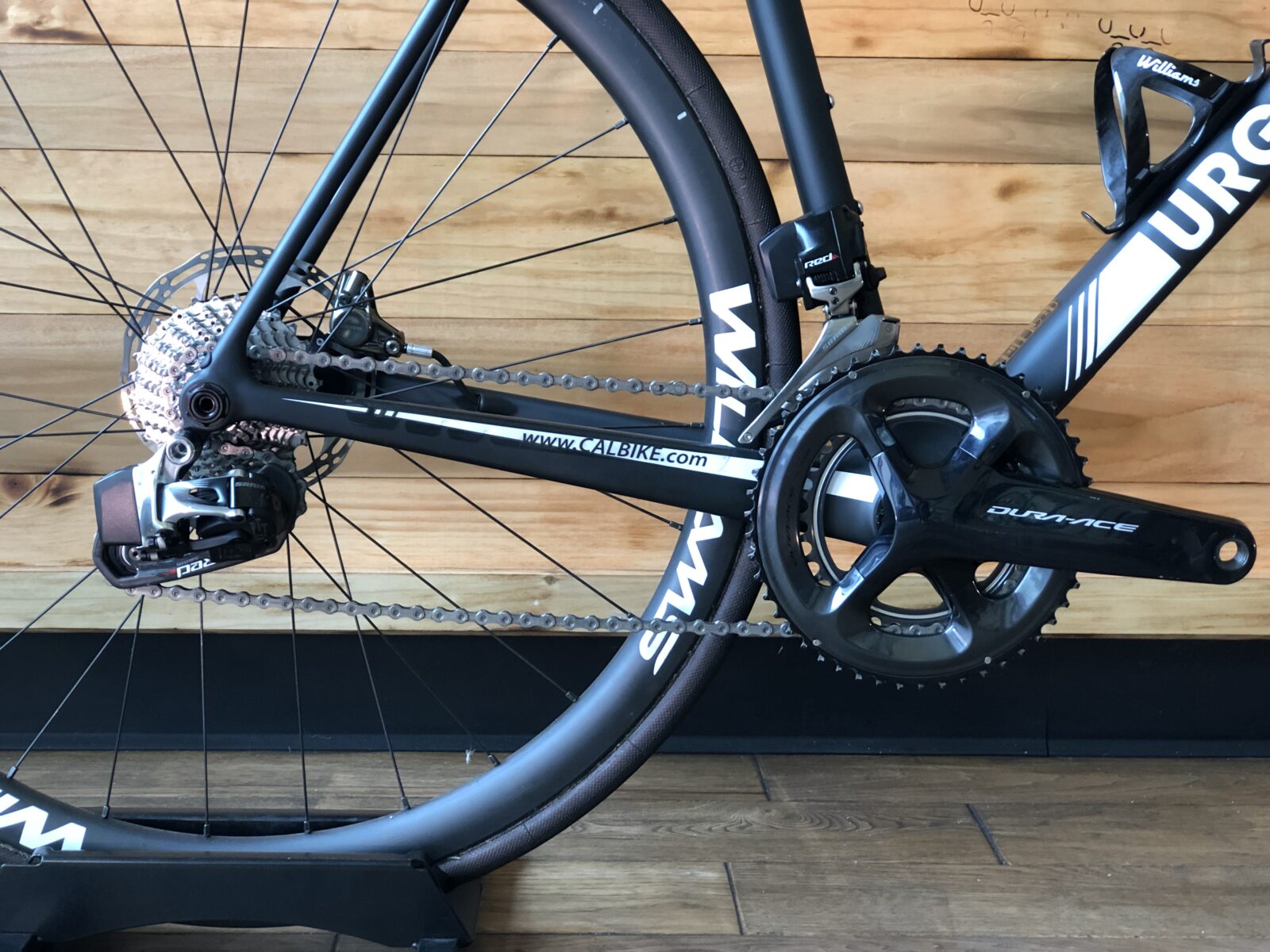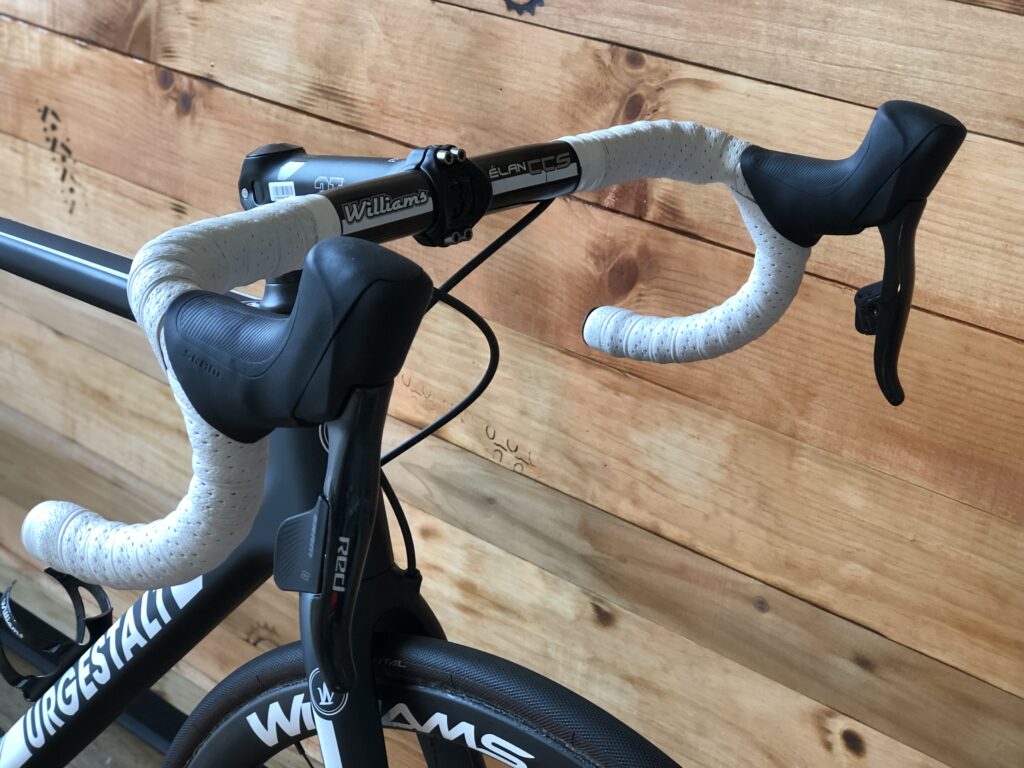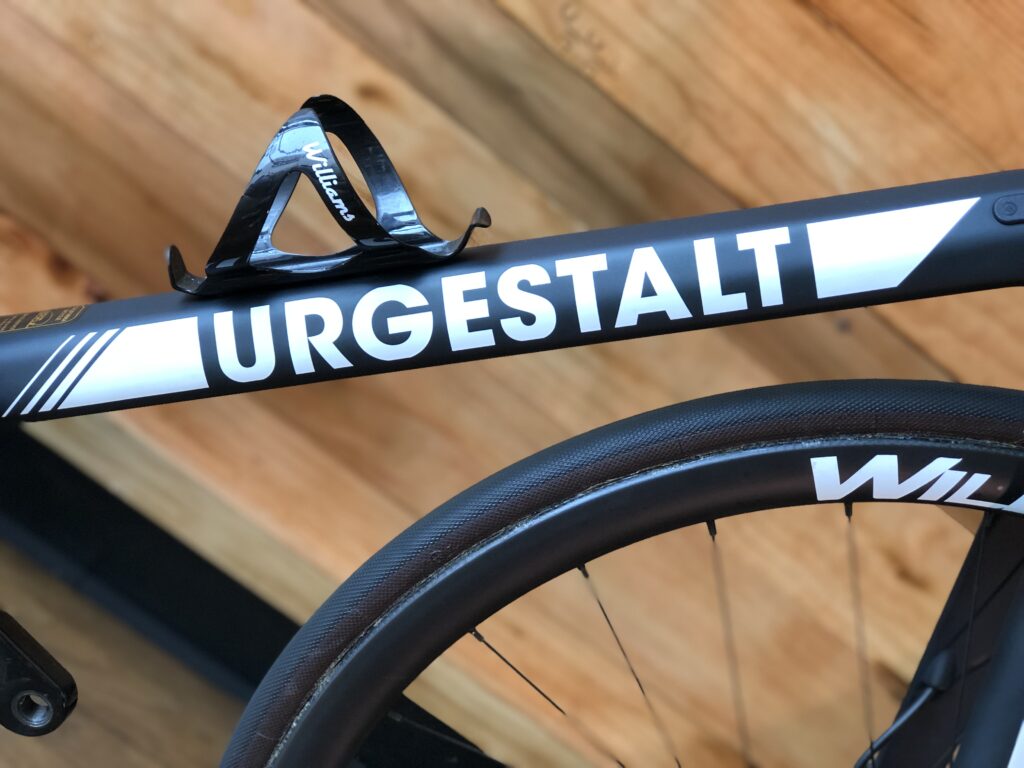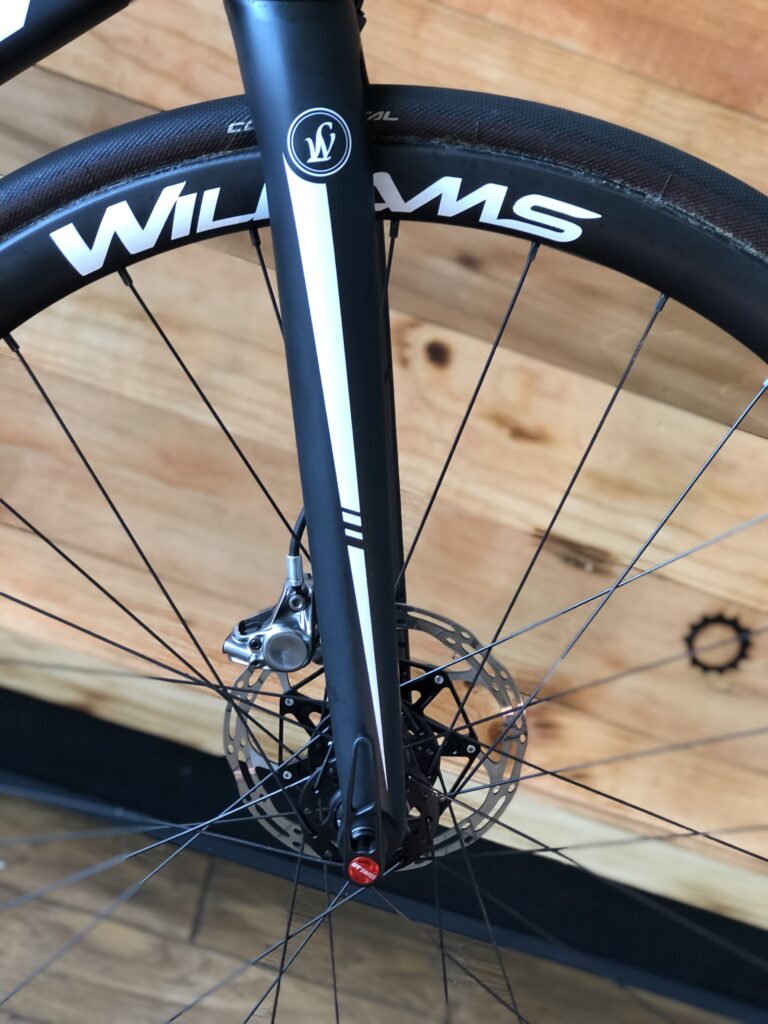 When Lightweight looked at the attributes that are not only Lightweight but also what riders need. In the end they settled on a design that has a racey front end, race-oriented stiffness, with a geometry that favors stability and efficiency. Making this great for high speeds, long rides, and rough roads, aka anything that you might find. It easily fits 25mm tires, and can work with some tires that are marked larger. The bike is stiff, but also gives real-world comfort, knowing that the key to riding fast for a long time is feeling good.
Colnago Ottanta 5 - 52s (56cm)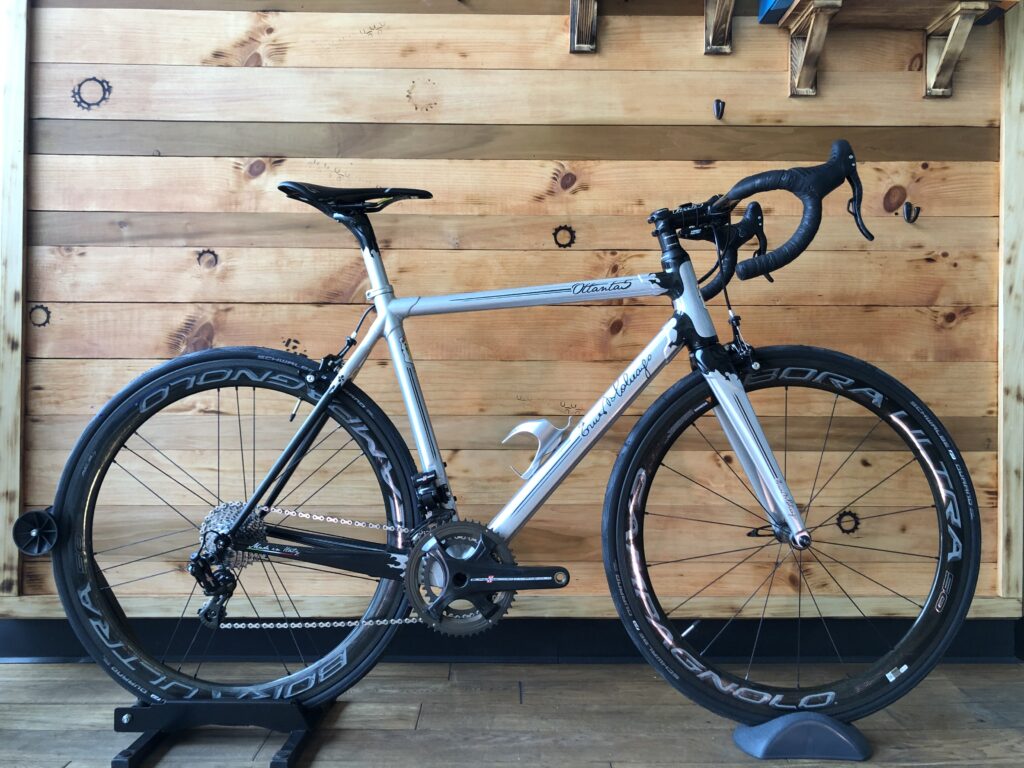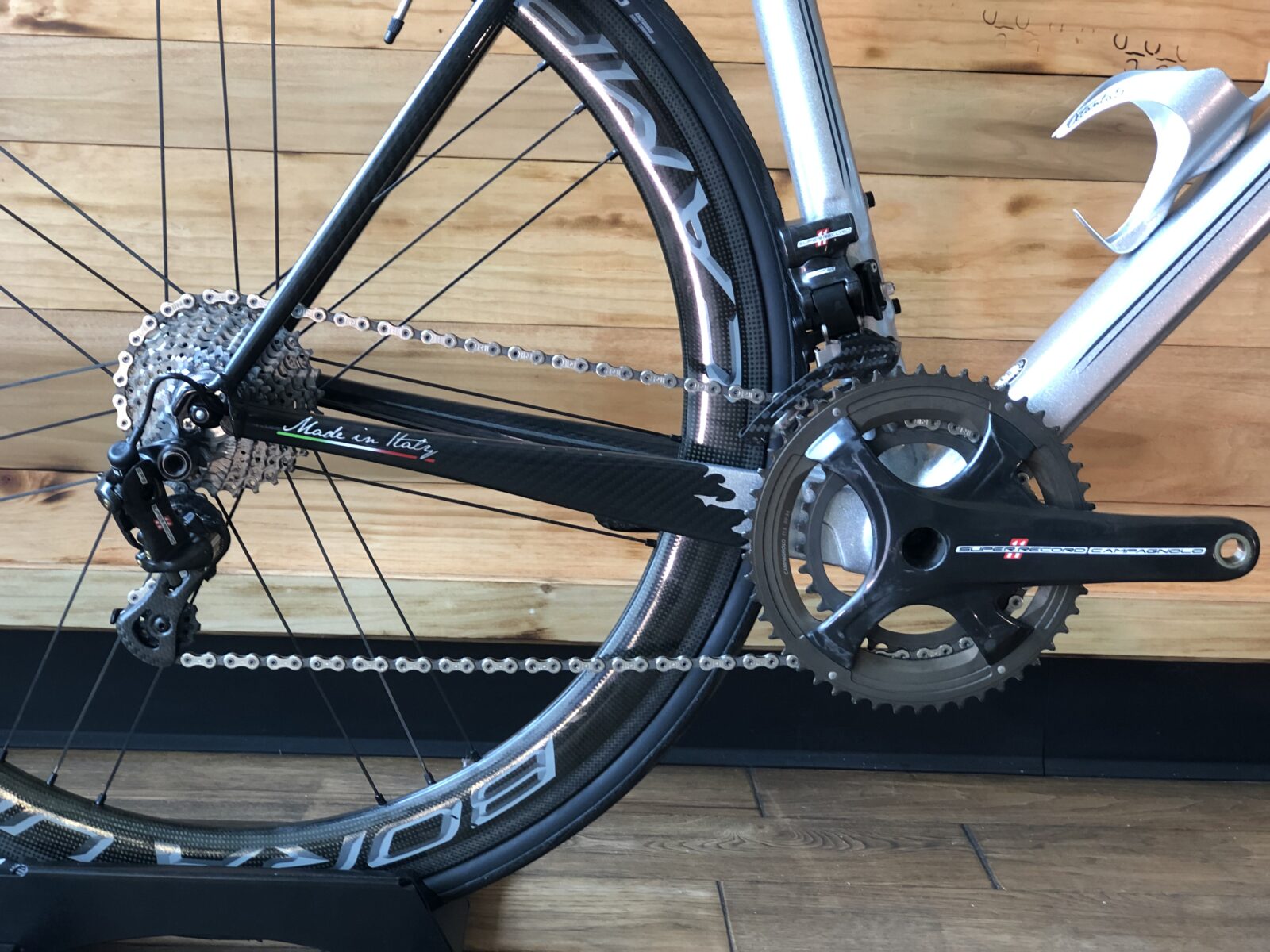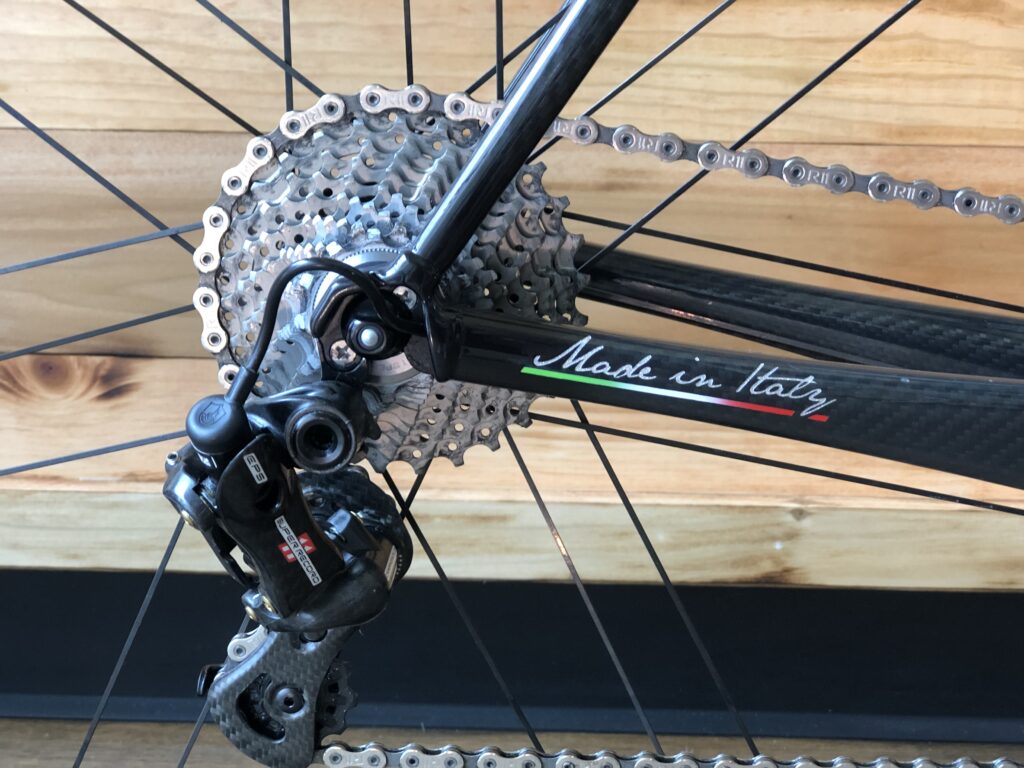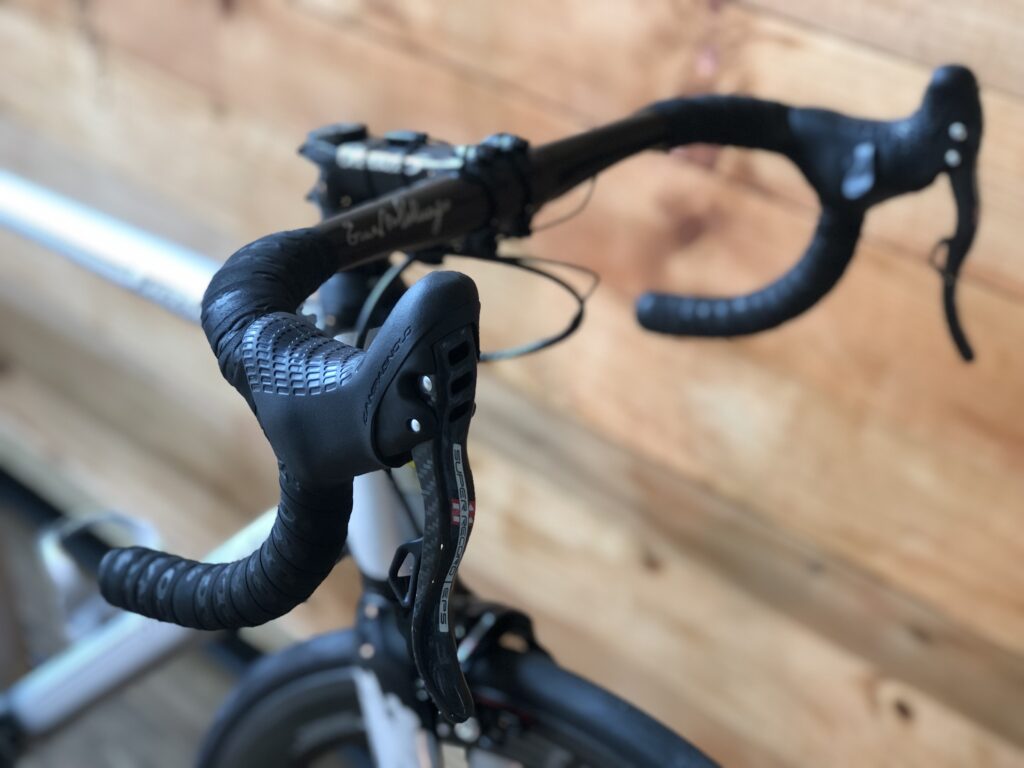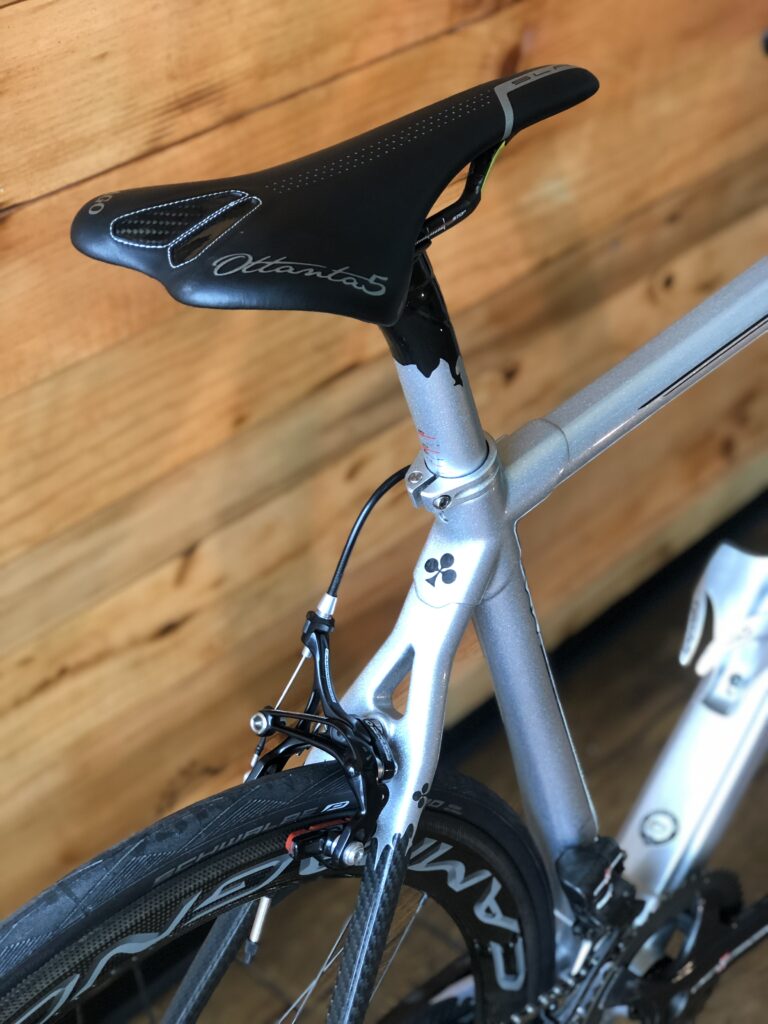 Would you like to own a piece of cycling history?  With only 85 ever created worldwide to celebrate Ernesto Colnago's 85th birthday, the Colnago Ottanta 5 85th Anniversary C60 Road Bike, truly is a limited edition. Featuring a beautifully responsive, efficient and comfortable ride, this bike is laced to the brim with high-performance components such as Campagnolo Super Record EPS and Campagnolo's famed Bora Ultra 50 wheels!
MSRP $15,999.99
Now $12,999.99
Litespeed Pinhoti - Large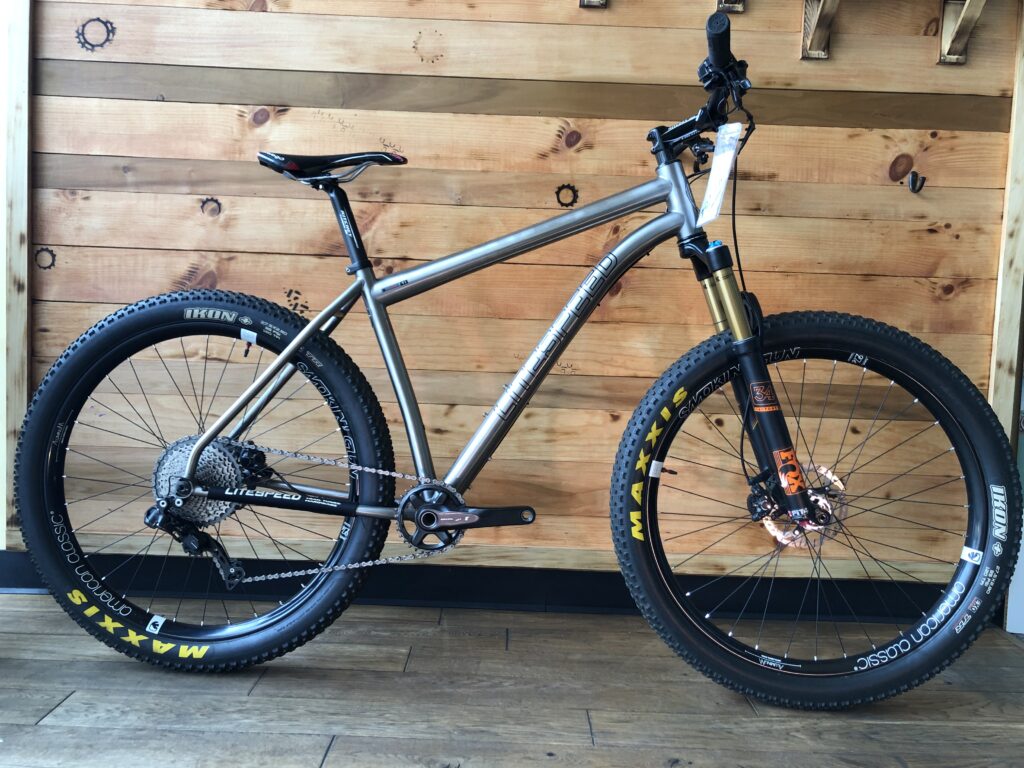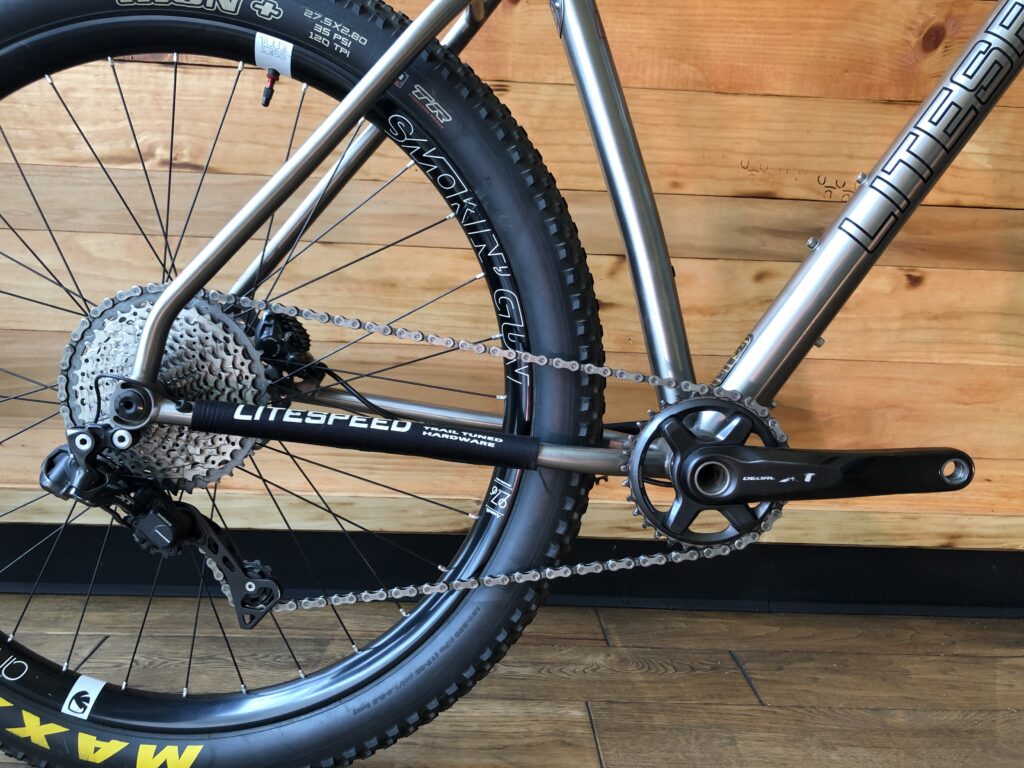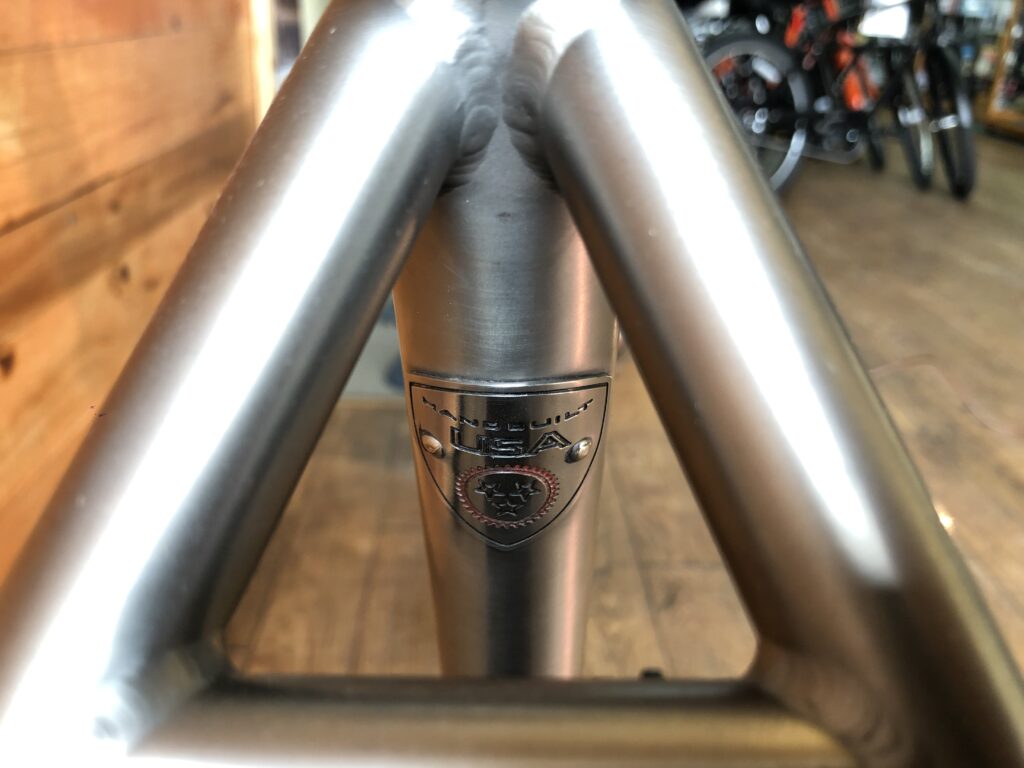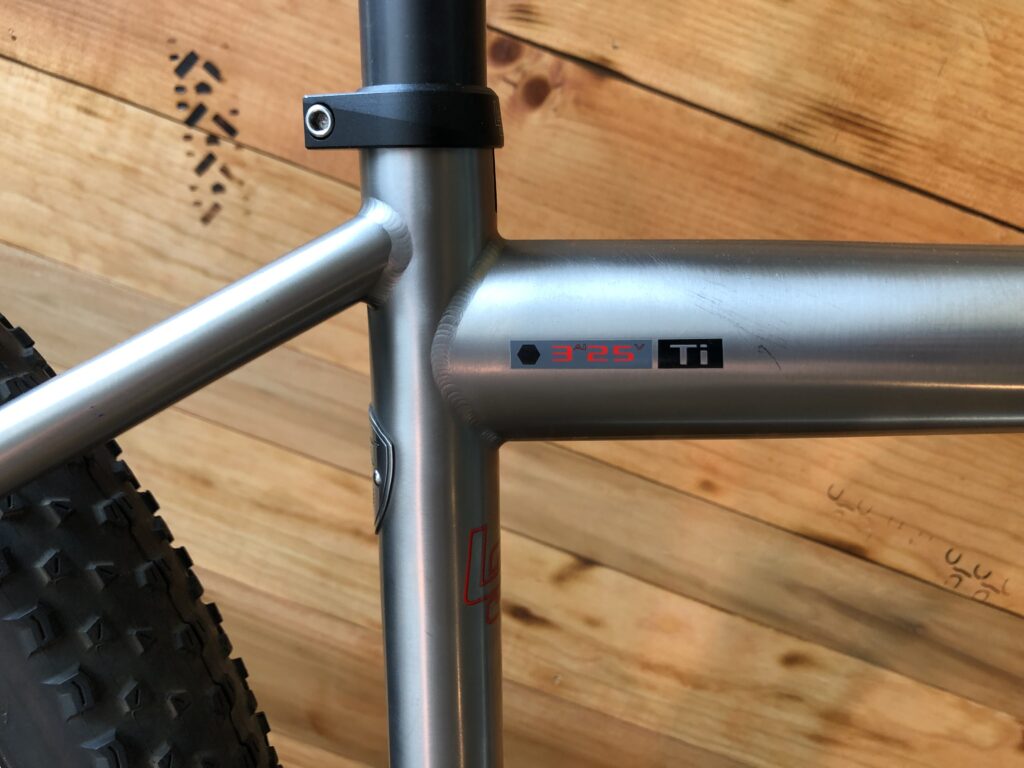 The Pinhoti has amazing vertical compliance with perfect torsional rigidity. Compact rear-center and shorter wheelbase create an agile platform for quick and responsive handling. Elevated seat stays yield more support and stability for a balanced center. The compact rear-center and shorter wheelbase create an agile platform that handles like a mountain bike should: Quick and responsive when you're working the pedals, stable and centered when things get rough.
MSRP $6,999.99
Now $5,299.99
Dave Moulton Vintage Pro Road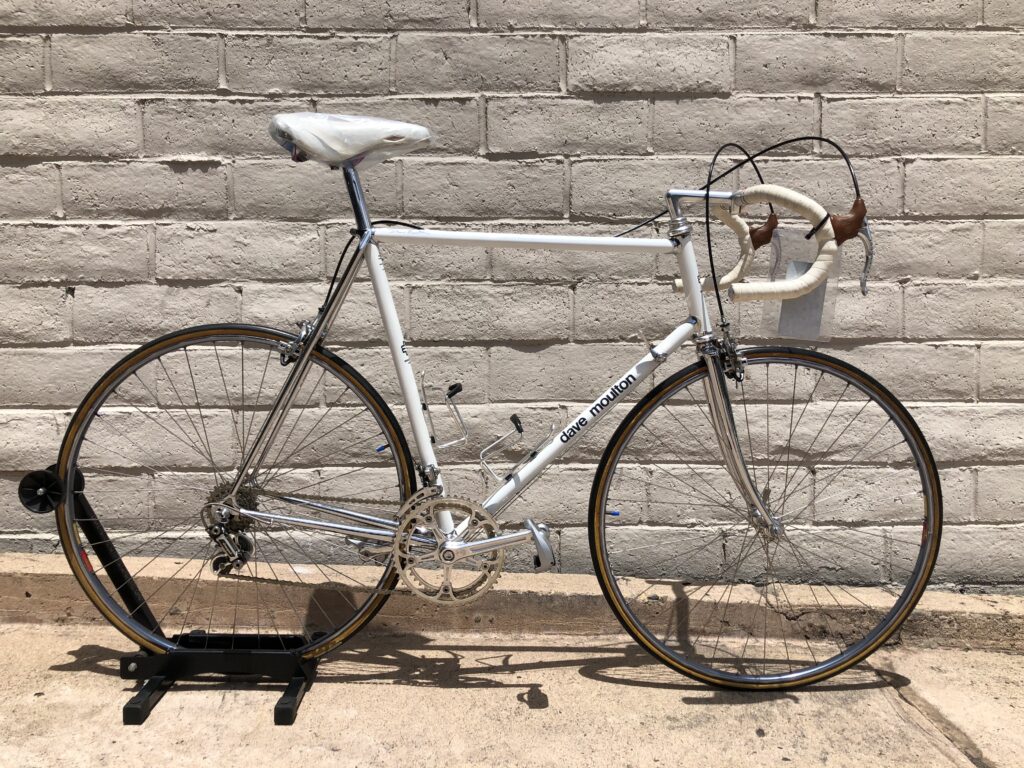 Fully Optioned Pro Road frame set including; chrome Lugs, chrome chainstay, chrom fork, chrome crown, chrome seat stays, chrome chain stays, and chrome bottom bracket shell. Drivetrain is full Campagnolo Super Record Circa 1984. The wheel set is a custom set of Mavic SSC blue anodized hoops built on Camoagnolo record hubs. Bike has hardly been ridden and is truly in excellent condition, call for more details and information!
Call for Pricing: 858-454-0316
Campagnolo Handmade Custom Single Speed - 58cm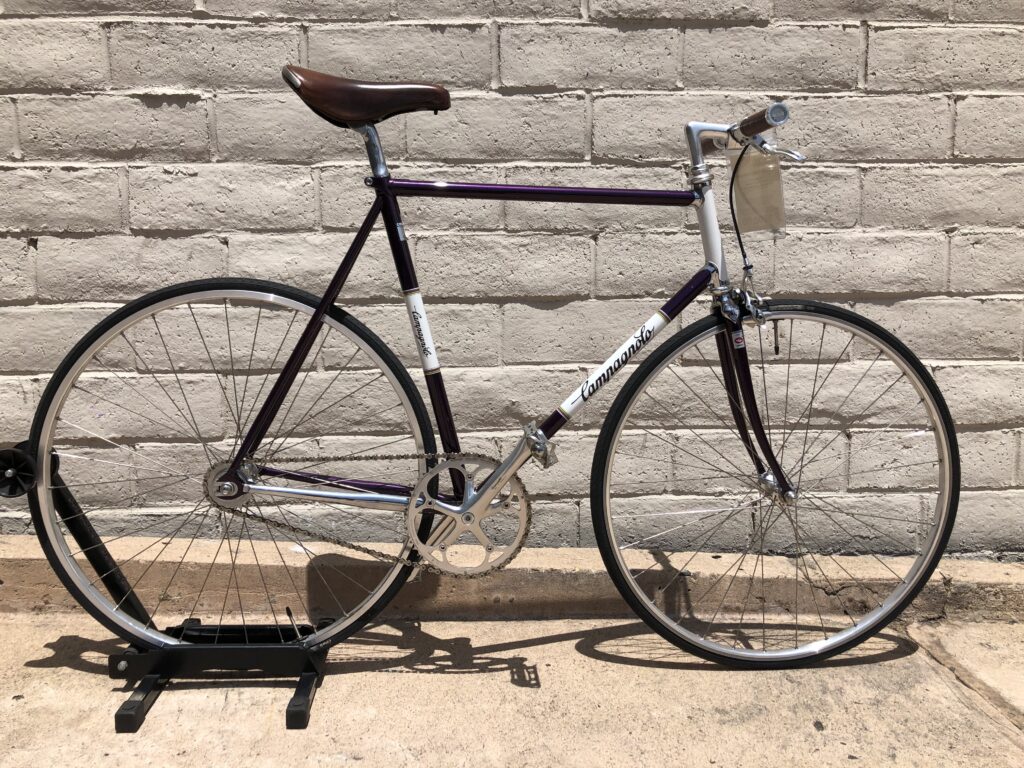 This is a truly custom handmade Campagnolo single speed bike with Columbus Cromo steel tubing and full Campagnolo Chorus drivetrain and brakes. This bike is truly a one of a kind and is sure to turn heads around town with its simplistic elegant stylings and perfectly crafted aesthetics!
MSRP $4,999.99
Now $3,500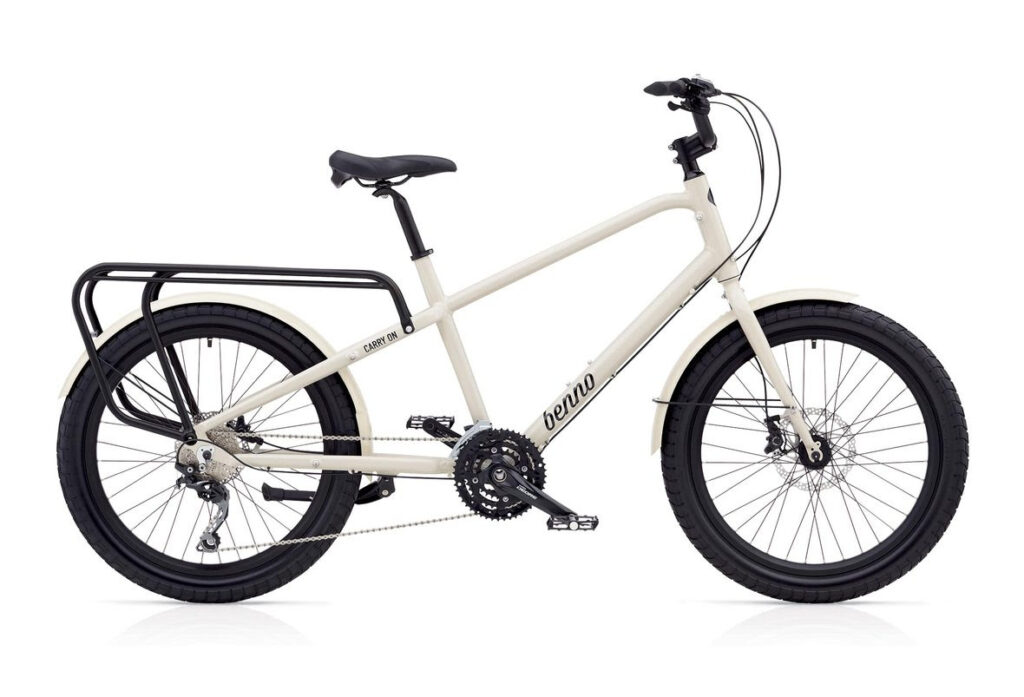 The Benno Carry On is a clean utility bike that will carry a baby seat and 4 large grocery bags, or all the gear you need for a fun beach day or a camping trip. Our different rack options let you pick your own configuration, while the 24" wheels keep your center of gravity low. You might be wondering why the tires are so wide. Have you ever seen a truck with skinny tires?
MSRP $1,599.99
Now $949.99
SPOT Coyote SS - Sz: SM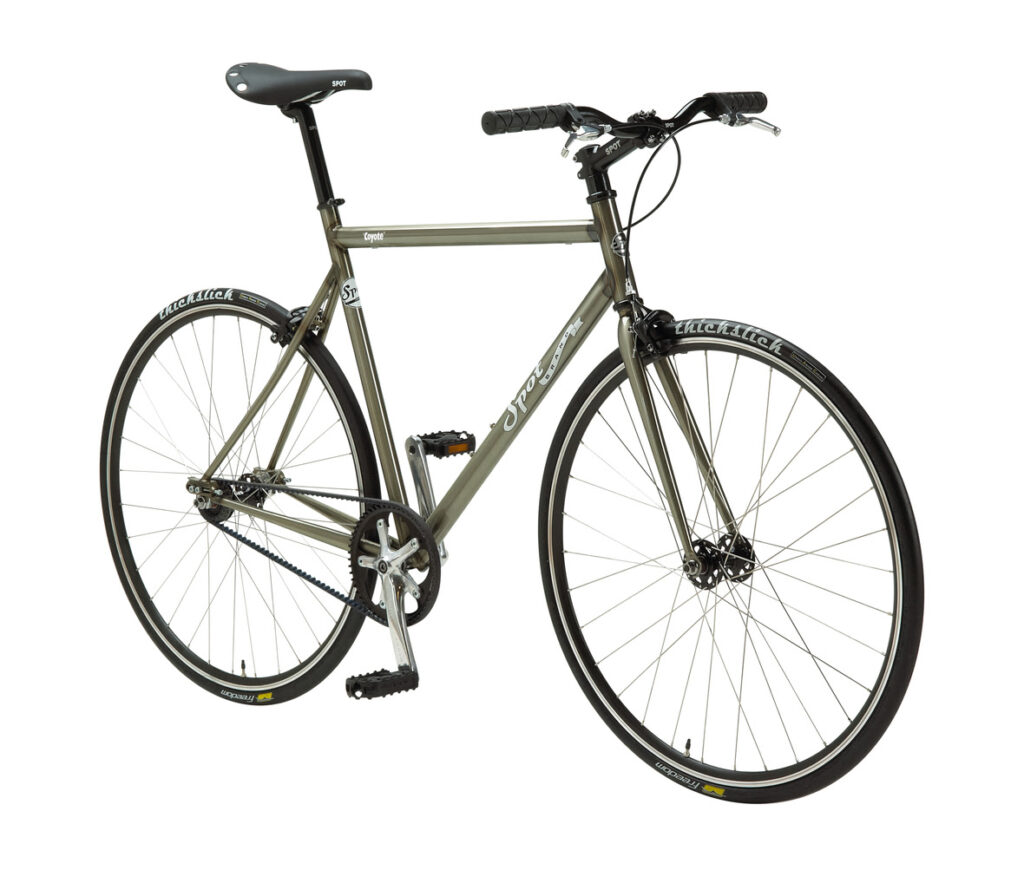 Simplicity at its finest. The Spot Coyote was designed to be the ultimate in low maintenance. Belt drive, single speed, front and rear brakes, everything you need and nothing more. Finished beautifully in a RAW Steel / Clear Coat
MSRP $1299.99
Now $499.99
SPOT Ajax Belt Drive - Sz: XL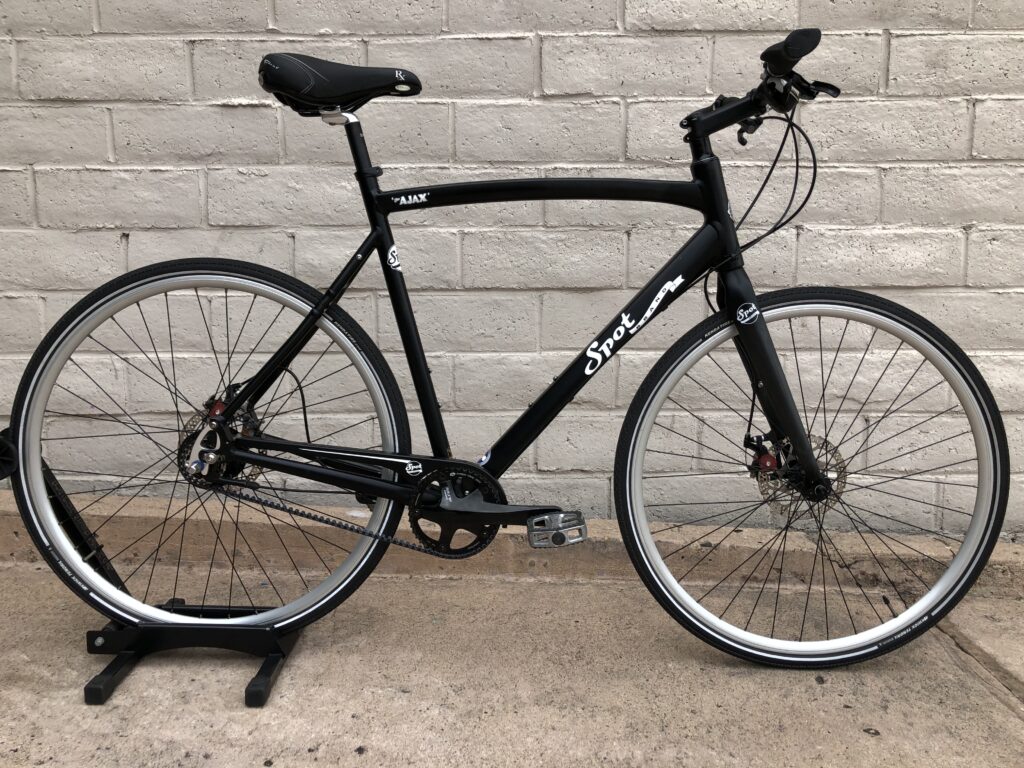 Spot Brand bikes, a family-owned bicycle company located in Colorado, have quickly become one of the best all around belt driven hybrids on the market. These bikes are the ultimate in low maintenance, as they feature an internal Shimano 8 Speed shift system and utilize a carbon belt drive as opposed to a traditional chain and cassette drivetrain. This bicycle was originally purchased from California Bicycle and has only had one owner, serviced regularly, low miles, and needs nothing but a new home!
Asking $999.99
Gary Fisher - Vintage CR7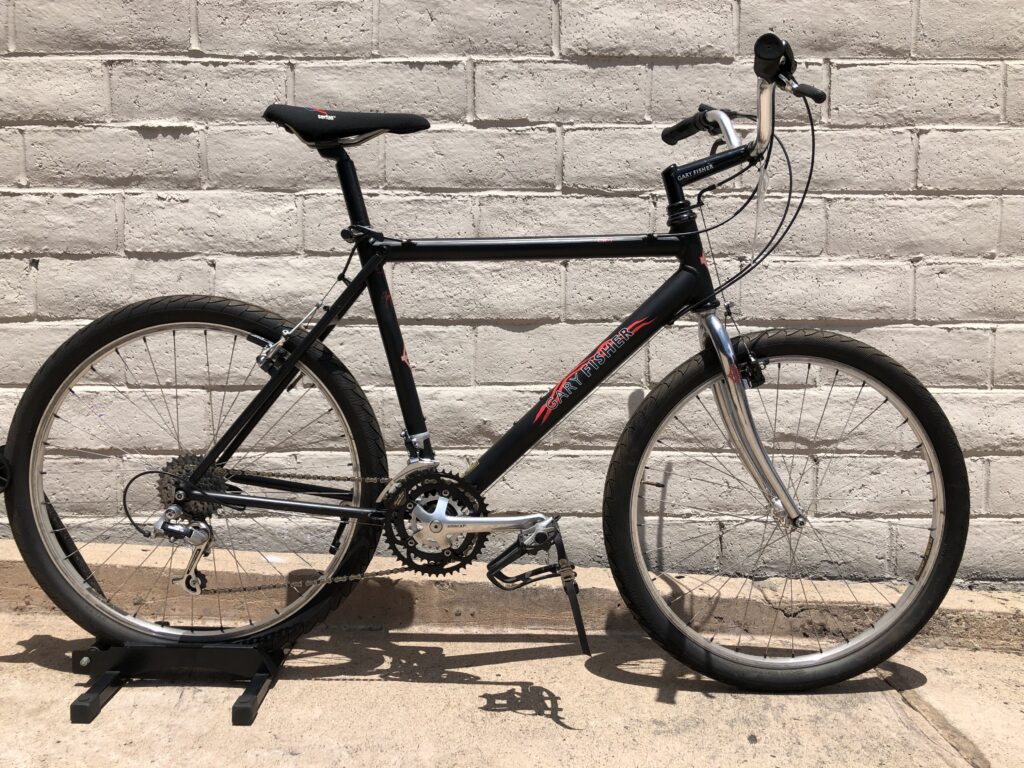 The Gary Fisher CR7 is a mountain bike that really can be considered one of the innovators in the history of mountain biking. This bike has been extremely well maintained and never truly ridden very hard in the dirt, most miles were done on the road until this point. Bike is ready to roll it just needs the perfect owner with that distinct love for that vintage mountain bike styling!
MSRP $2999.99
Now $1500.00
Kestrel Talon Carbon - 56cm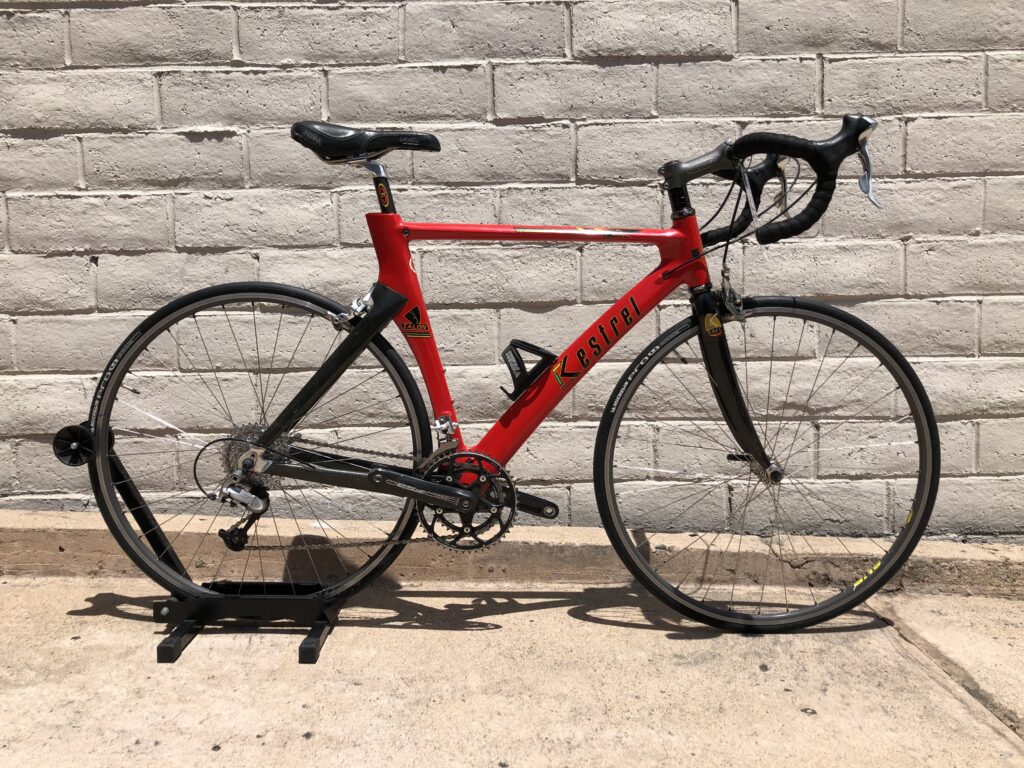 The Kestrel Talon holds a long heritage of phenomenal triathlon bikes through the decades at this point and this is no exception! With a Shimano Deore XT drivetrain, FSA crankset, and Chris King headset this bike is ready to ride. Looking for a perfect bike for your first triathlon or road race, then look no further then this steal of a deal on a full carbon fiber Talon from Kestrel!
MSRP $1299.99
Now $799.99