Stromer ST2S - Sz: XL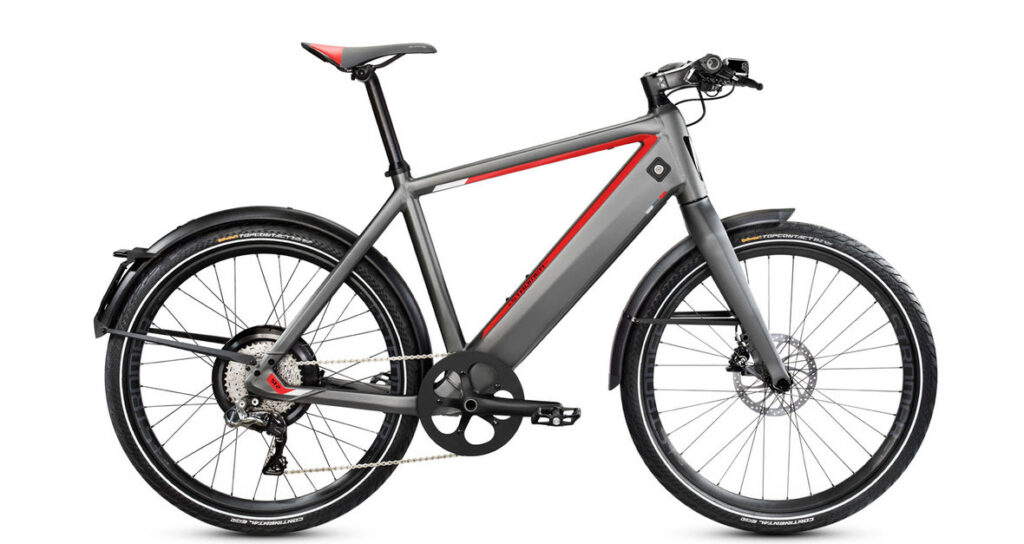 The Stromer ST2 S: in a league of its own in every respect. An e-bike with no ifs and buts. It is the perfect mode of transport to complement your premium sedan or your sports car, because it is the power pack among e-bikes. All components are of the finest caliber. This is how to build status symbols: by combining strength with innovation. Less than 100 miles - Showroom condition.
MSRP $8999.99
Now $6999.99
Motobecane Titanium Hardtail 29" - Sz: MD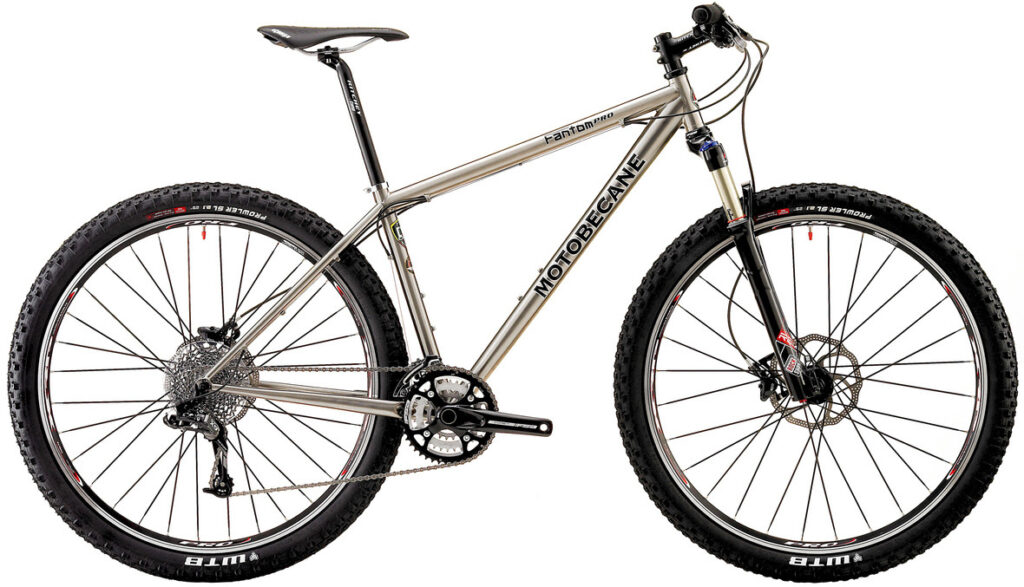 Handmade superlight titanium frame from Motobecane Bicycles. Excellent ride quality and longevity. SRAM X9 30 Speed Drivetrain - RockShox Reba Fork - Ritchey Accessories. This bike is in excellent condition and barely ridden.
MSRP $2899.99
Now $1199.99
FELT Verza E - Sz: MED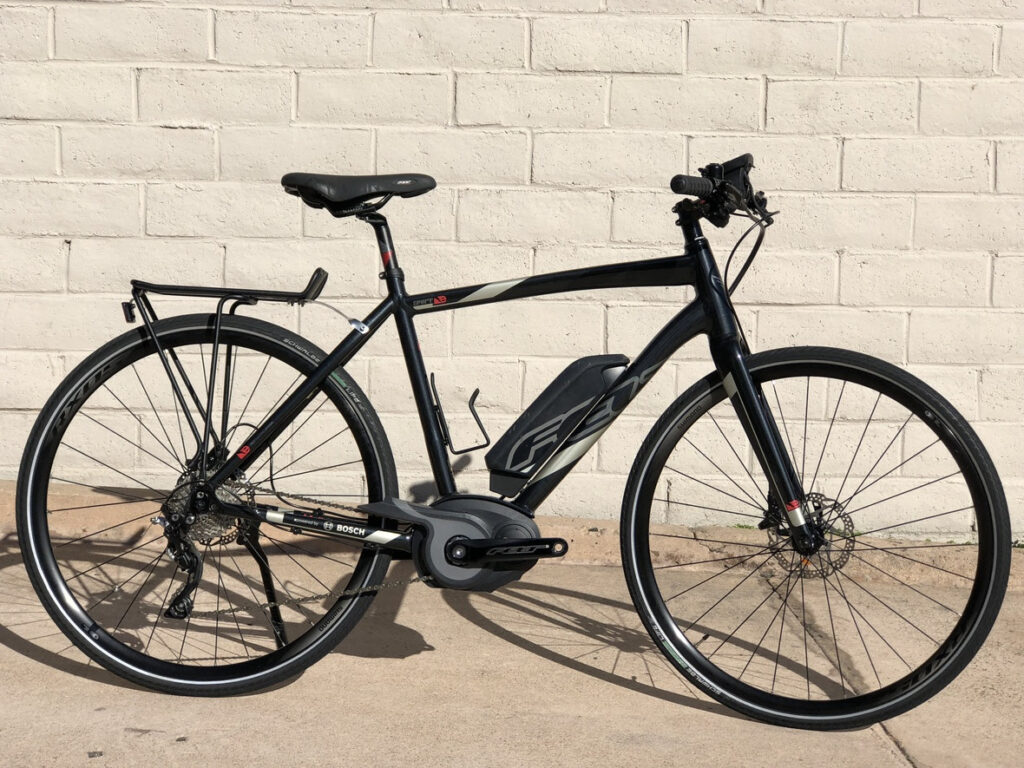 The Felt Verza is one of the lightest assist bicycles available with a powerful Bosch motor system, 60+- mile range and a nimble - comfortable ride quality. This bike has less than 100 miles on the ODO!!
MSRP $3999.99
Now $1999.99
FELT F65X Adventure Bike - Sz: 53cm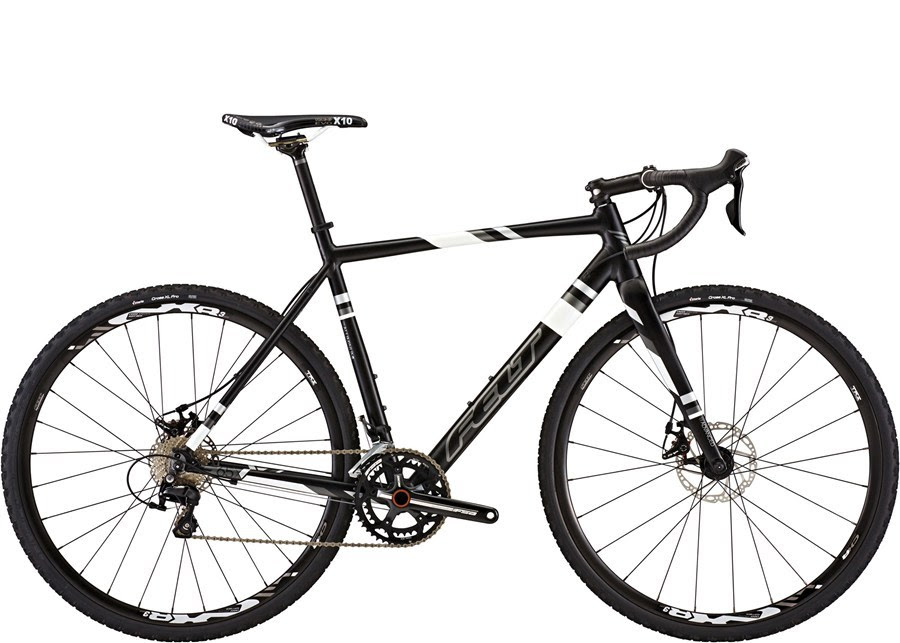 The Felt F65x is completely adventure ready but can do double duty for those rainy commute days. The Superlight Custom butted 7005 aluminum and a BB30 bottom bracket keep the bike light. The F65X is ready to jump the barriers, ride in the dirt, or tackle the urban commute.
MSRP $1499.99
Now $999.99